Henry Neville, CFA
Portfolio Manager, Man Solutions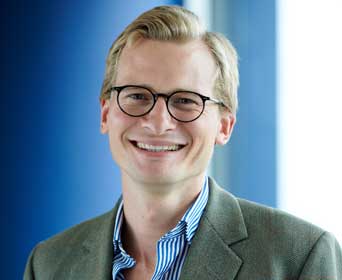 Henry Neville is a multi-asset portfolio manager at Man Solutions.
Prior to joining Man Group in 2016, Henry completed the graduate program at Hoares Bank.
Henry writes The Road Ahead, a regular series of macroeconomic commentary, published on Man Institute. He is also the co-author The Best Strategies for Inflationary Times, winner of the prestigious 2022 Bernstein Fabozzi/Jacobs Levy Best Article Award.
Henry studied History and Economics at St. Andrew's University. He is also a CFA charterholder.