Our responsibility is to pursue the highest standards of behaviour, both corporate and individual, which underpin our reputation and maintain the trust and loyalty of our clients and stakeholders.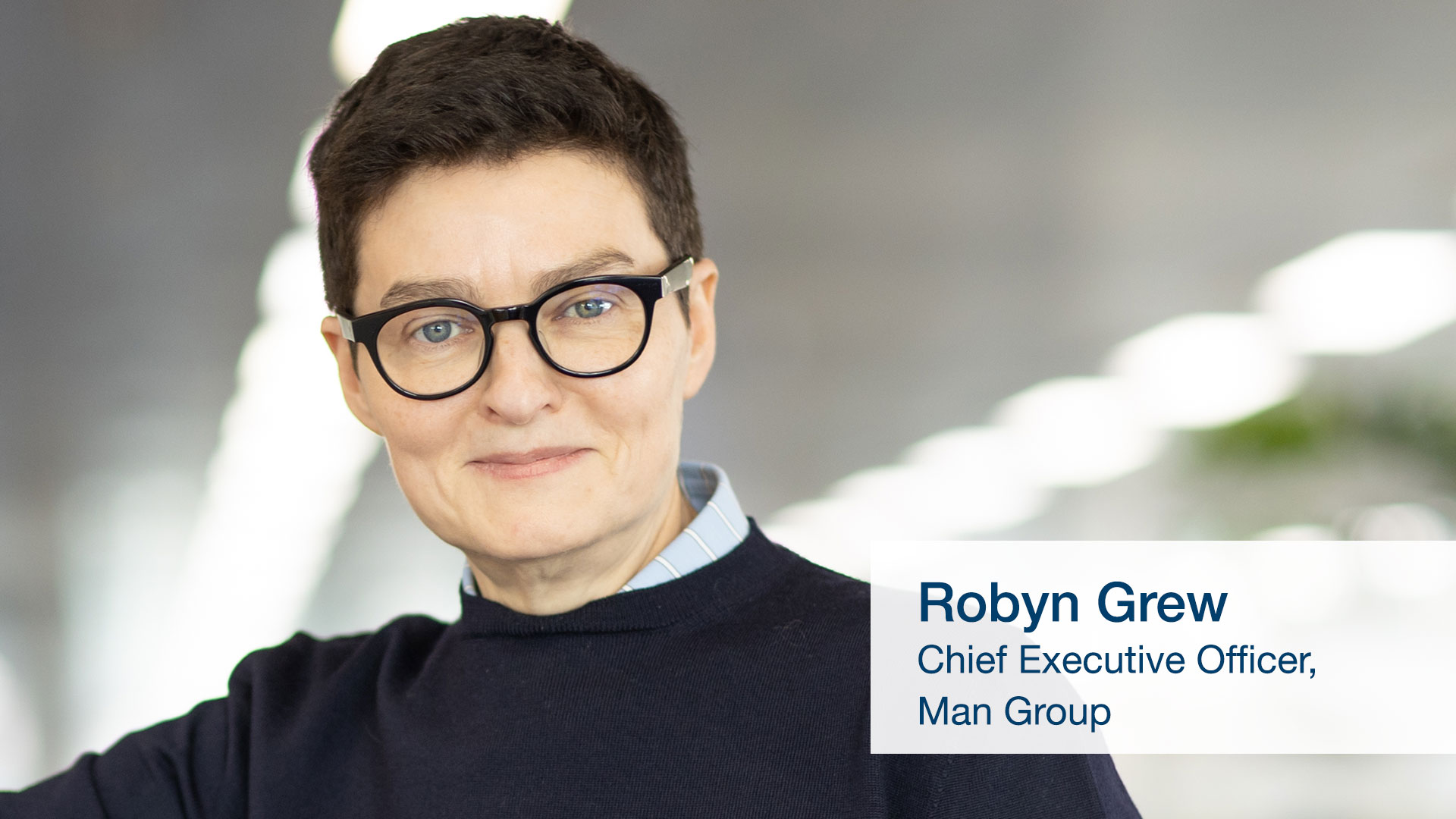 Man Group is committed to minimising our operational environmental impact and to being consistent and transparent about the progress we are making.
Diversity, Equity & Inclusion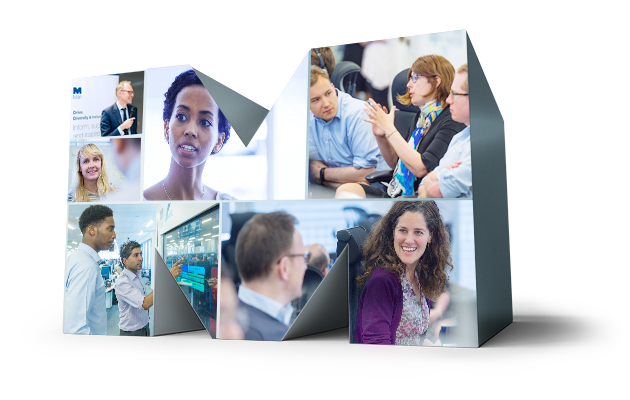 Man Group is a global investment manager, committed to conducting business responsibly and in line with all laws and regulations. We recognise and promote human rights around the world and we are guided by internationally recognised frameworks, such as the United Nations Global Compact and the Guiding Principles on Business and Human Rights.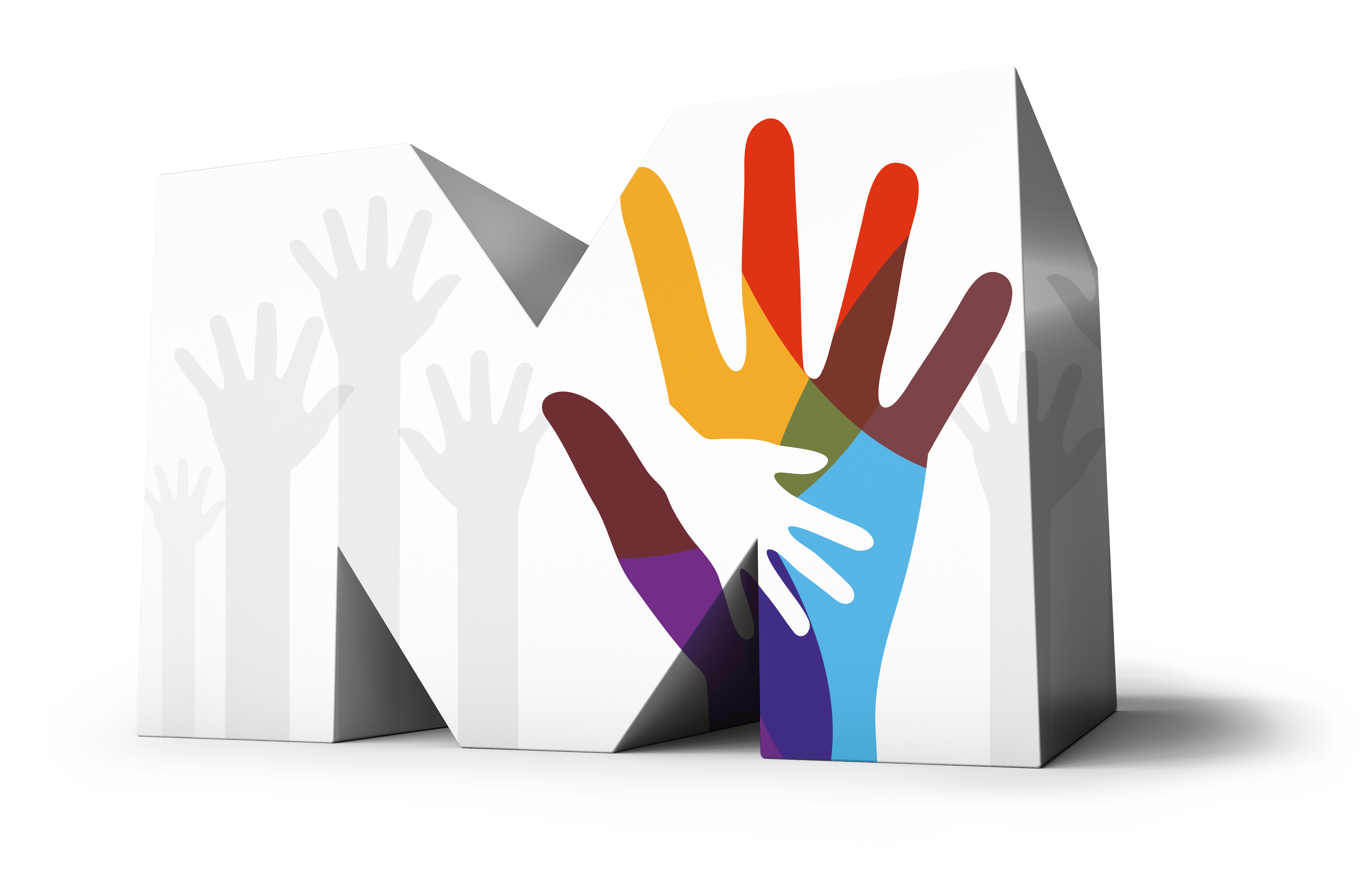 The Man Charitable Trust (The Trust) is an independent UK registered charity, founded in 1978, which creates opportunities for positive change by giving grants to charitable organisations that promote education in the UK.
Our aims and activities are two-fold: firstly to support organisations that raise levels of education in the UK and secondly, to provide opportunities for Man Group UK employees to invest their time and expertise in charitable activities. We achieve this through the following activities:
Providing grants via a two stage application process, or through negotiated partnerships with selected charities
Tracking success by measuring impact, carefully monitoring all grants to ensure progress against agreed objectives
Supporting Man Group UK employees fundraising activity and charitable donations via the Trust's Sponsorship Matching and Give As You Earn schemes
The Trustees, drawn from across Man Group's business, are Steven Desmyter (Chair), Lydia Bosworth, Keith Haydon, Carol Ward, Abby King, Angus Jacobs and Chris Pyper.
The Man Charitable Trust considers applications periodically throughout the year.
Registered charity no: 275386
Charities Supported by Man Charitable Trust