Introducing Man Technology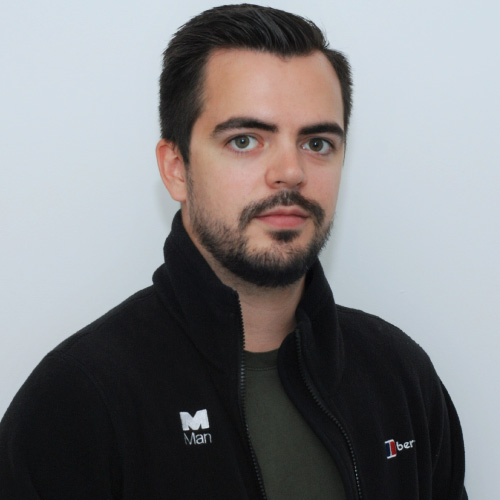 I've found that I am able to contribute meaningfully to a broad set of projects, helping others to overcome blockers quickly by switching between multiple active items. The department strives to build a supportive environment which rewards hard work, genuine skill, and being a good team player.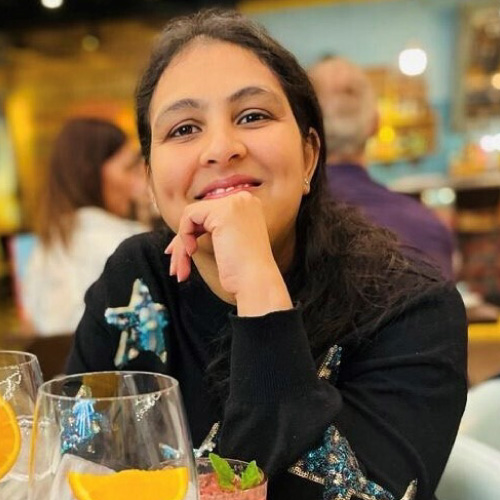 I have been able to foster the right balance for myself and always felt included despite my hybrid working arrangement. Man Group also has a number of policies and initiatives to support its people. I am also fortunate to have colleagues who have played an important role in helping me develop my skills and build confidence in the different aspects of my role.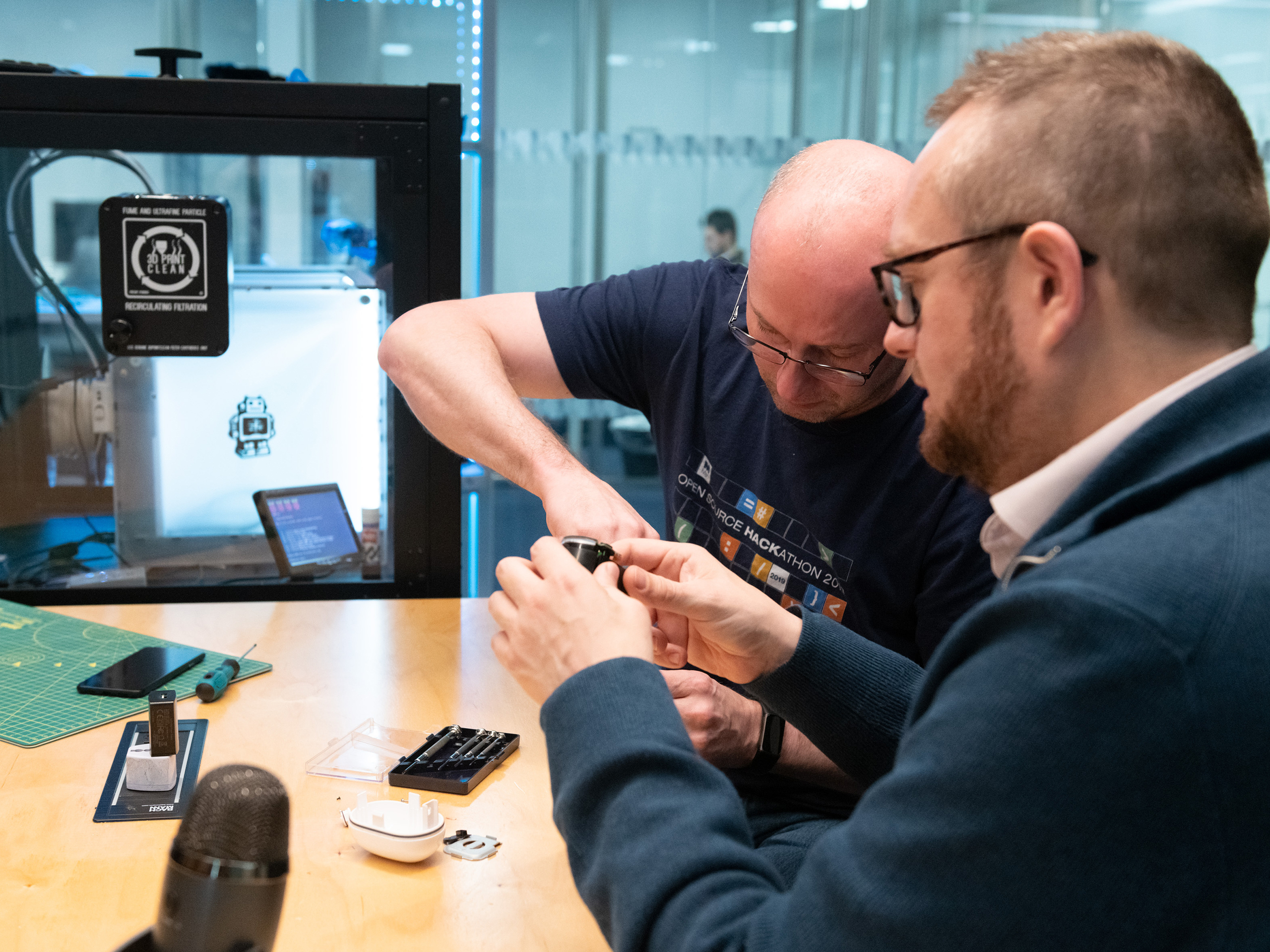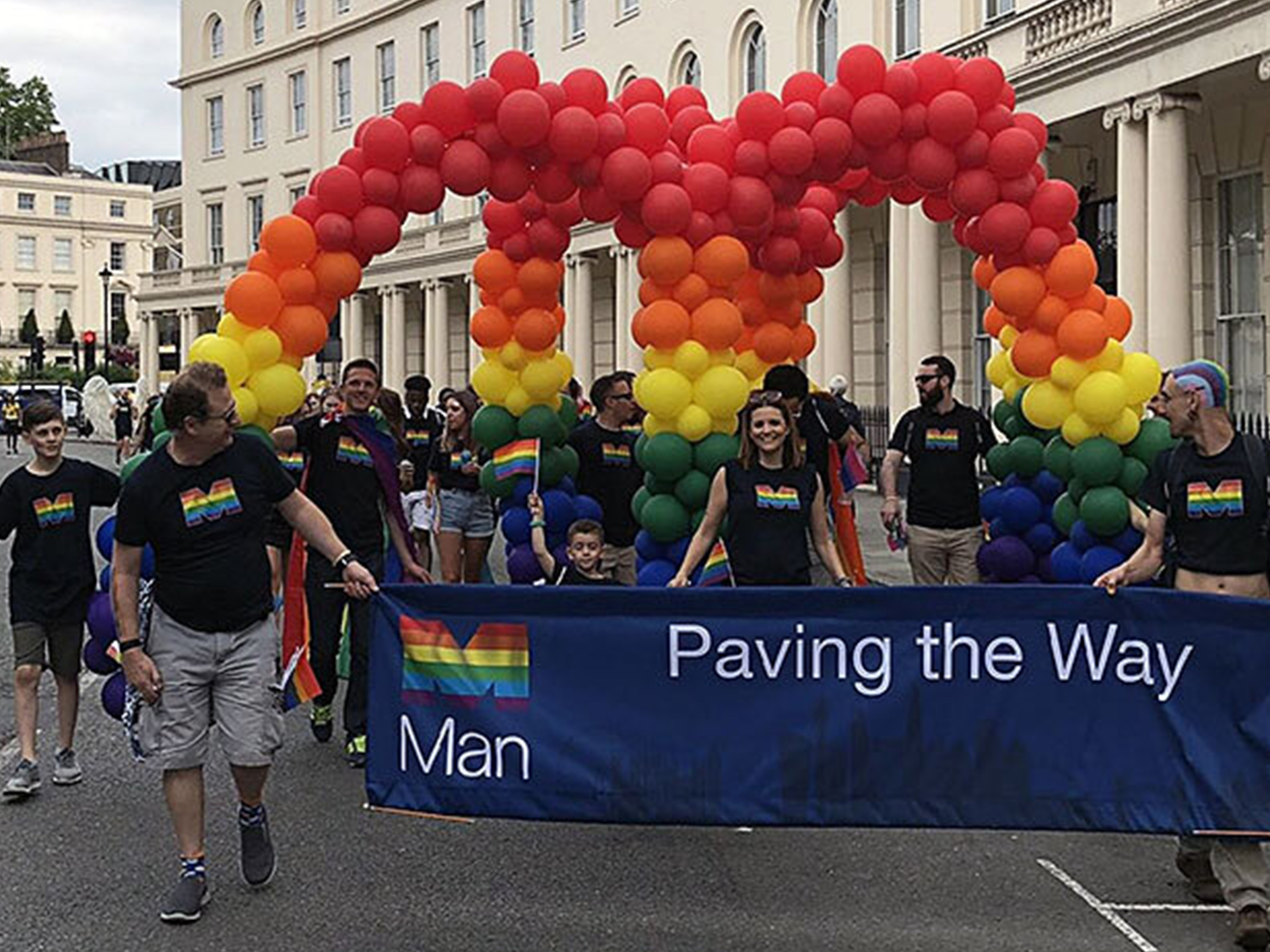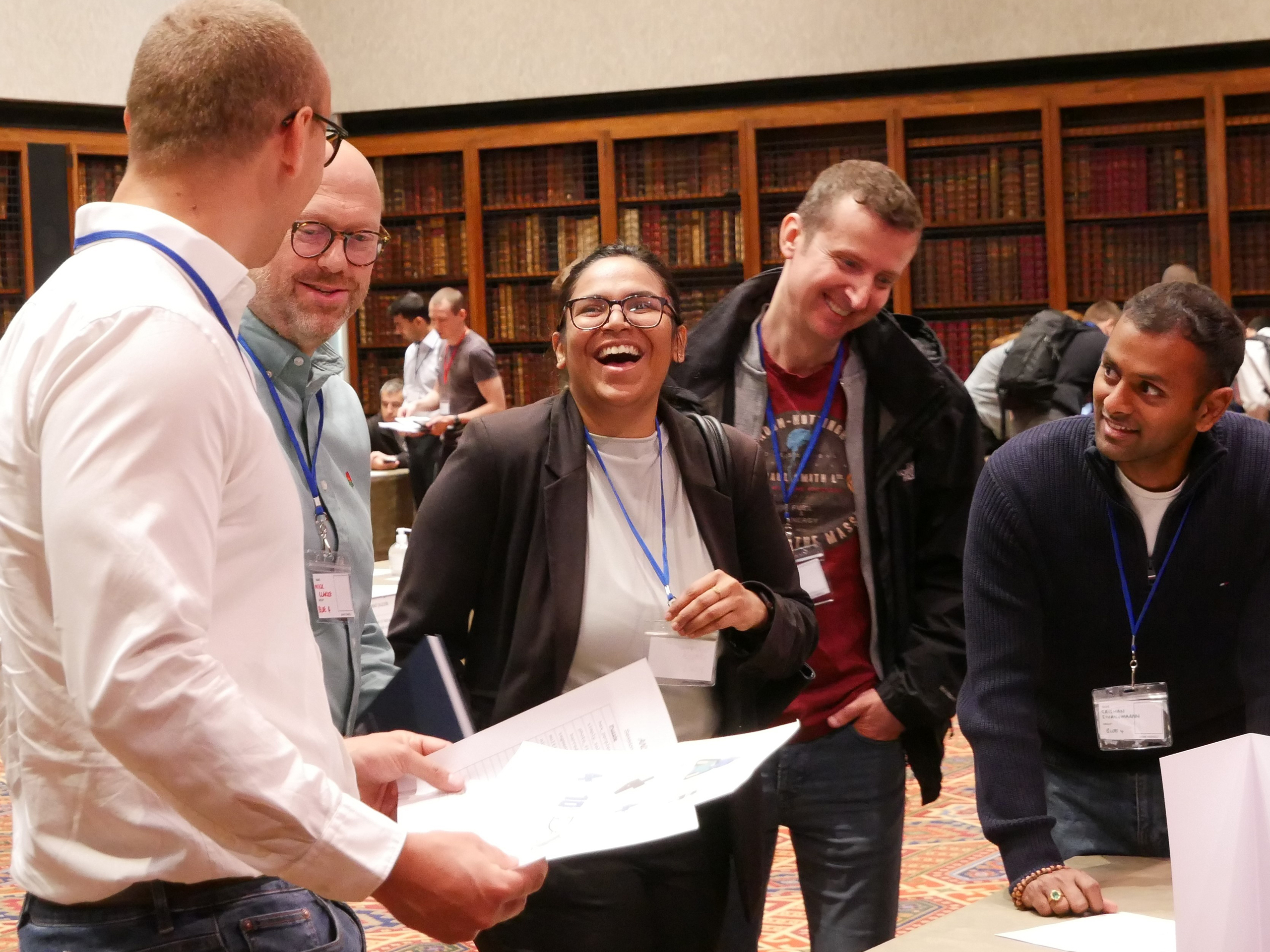 We Believe in Diversity
We are passionate about promoting diversity within tech; it's the right thing to do, it makes for a better place to work, and improves our business. We foster an inclusive environment where people from any walk in life feel a sense of belonging. All of our offices are wheelchair accessible.
To read more, visit man.com/diversity
Man Technology are committed to the open-source community, and regularly go live with our own work. You can find the full list of our open-source contributions on the Man Technology GitHub.
We host monthly PyData and Machine Learning meetups and have run regular Hackathon and Coding Competitions, alongside frequent external conferences.
Internally, our Catalyst program allows employees from all teams to get involved with firm-wide projects outside of their day-to-day work, whilst regular 'Velocity' days provide time to work on projects outside of normal scope.
Finally, our annual offsite provides an opportunity to network and learn with minds from across the team – as well as being a great social event.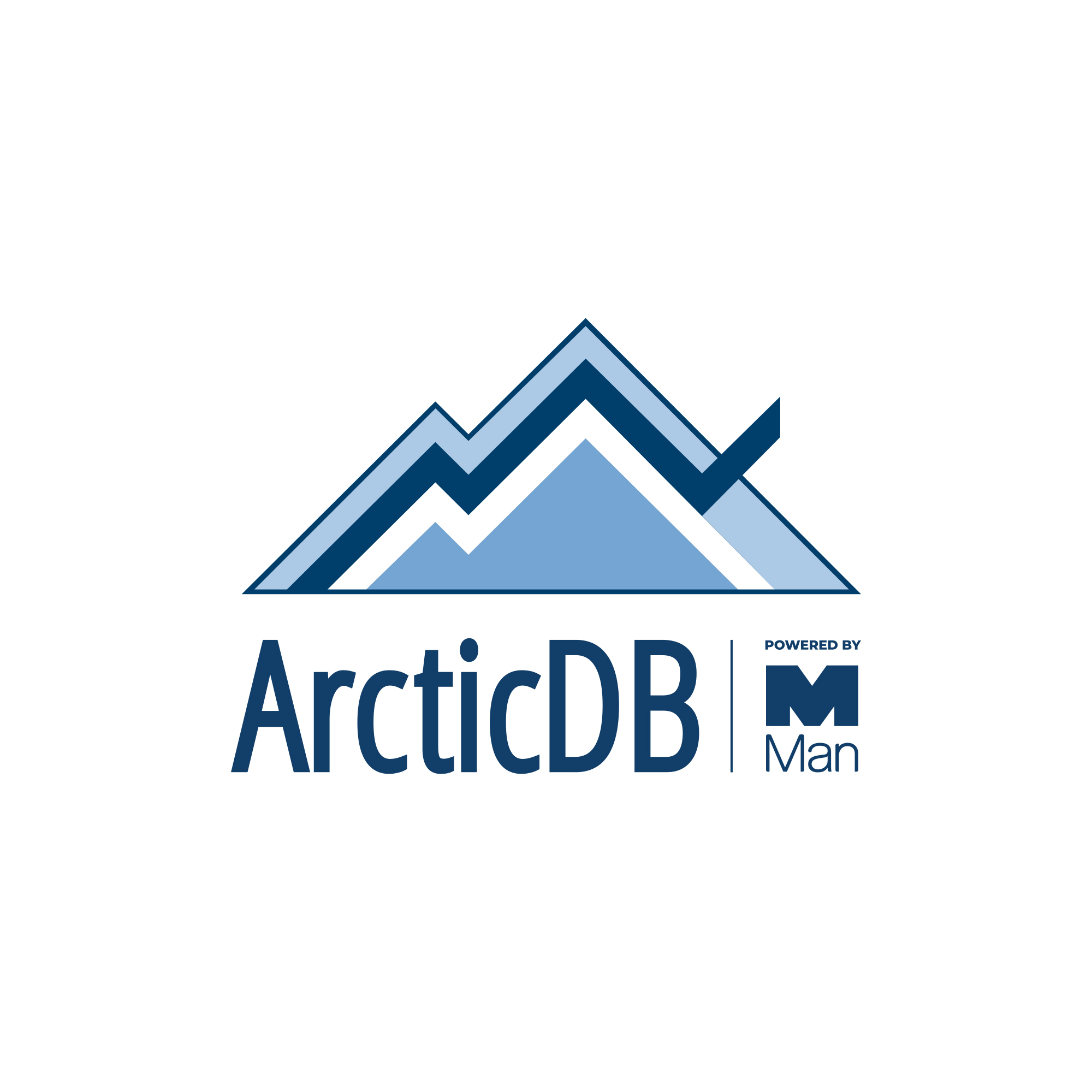 With architecture built to scale, ArcticDB is a cloud-native, timeseries-optimised columnar database that takes advantage of modern cost-effective S3 compatible storage
From quantum computing and data science to innovations in database management and trade execution, technology powers everything we do.