Rupert Goodall
Client Portfolio Manager, Man AHL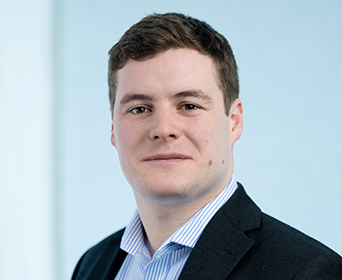 Rupert Goodall is a Client Portfolio Manager at Man AHL. He is responsible for communicating Man AHL's investment strategies to clients.
Prior to joining Man AHL in 2022, Rupert worked at Man FRM for four years, focusing on the operational and oversight functions of the managed account platform.
Rupert holds a BSc (hons) in Economics from the University of Bristol.