Harry Moore
Senior Client Portfolio Manager, Man AHL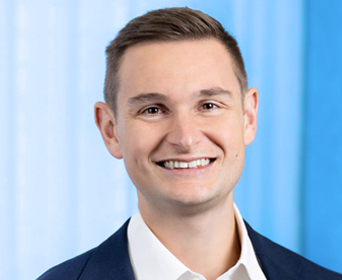 Harry Moore is a Senior Client Portfolio Manager at Man AHL with principal responsibility for communicating AHL's investment strategies to clients.
Prior to joining Man AHL in 2019, Harry worked as a hedge fund analyst at Mercer, constructing fund of hedge fund portfolios across a broad mix of systematic and discretionary investment styles. Prior to that, he was an actuarial analyst focused on liability-driven investments and de-risking strategies for institutional clients. Before moving to focus on investments, Harry worked at Willis Towers Watson as a student actuary, managing liability models for pension schemes.
Harry holds a BSc (hons) in Economics from the University of Birmingham, is a Fellow of the Institute and Faculty of Actuaries ('FIA') and holds the Chartered Alternative Investment Analyst ('CAIA') qualification.