Andre Rzym
Partner and Portfolio Manager, Man AHL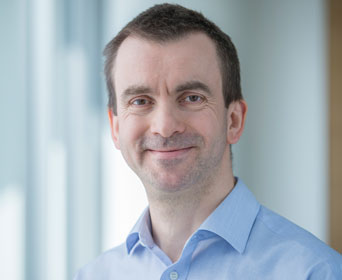 Andre Rzym is a partner and portfolio manager at Man AHL. He is responsible for identifying alternative markets and developing pricing and systematic trading models for Man AHL. This work has included interest rate swaps, credit default swaps, cash bonds, TBAs, catastrophe bonds, cryptocurrencies and others.
Before joining Man AHL in 2005, Andre worked at JPMorgan, where he traded emerging-market interest rate and credit default swaps. He has also worked at Greenwich Capital and SwissRe.
Andre has a Triple First Class MA in Natural Sciences from Cambridge University.