Yves Blechner
Portfolio Manager, Man GLG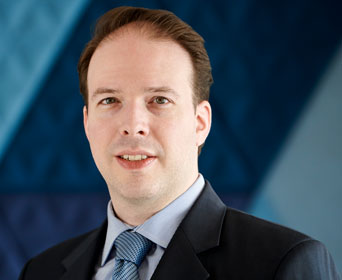 Yves Blechner is a Portfolio Manager and a member of the Global High Yield and Credit Opportunities Team at Man GLG.
Yves joined Man GLG in 2019 from Deutsche Bank, where he was a director in the principal special situations credit team in global credit trading. Prior to this, he worked at BlackRock for four years, where he held the position of director in the European fundamental credit team, focusing on special situation investments. Before that, he was at Davidson Kempner.
Yves graduated from Yale University with a Bachelor of Arts in Economics in 2004 and holds a diploma from the Sorbonne – University of Paris.