Department and Team Overview
Trading Platform Technology
Trading Platform Technology is responsible for technology solutions at the forefront of our asset management business and the trade lifecycle. This includes a wide and varied range of business functions such as portfolio management, order management, sales & marketing, trade execution, accounting, operations, compliance, regulatory reporting and risk. The team delivers this through a hybrid estate of in-house and third-party, on-prem and cloud solutions, which we feel gives the business the best of what the world of technology has to offer.
In addition, Trading Platform Technology are dedicated to evolving our technology departments through continuous platform improvements, architectural tools and patterns, business analysis, project management, design, development, data management, visualisation, support and vendor management.
Core Technology
Core Technology is split into End User Technology, Core Infrastructure Technology and Corporate Technology.
Life in Trading Platform & Core Technology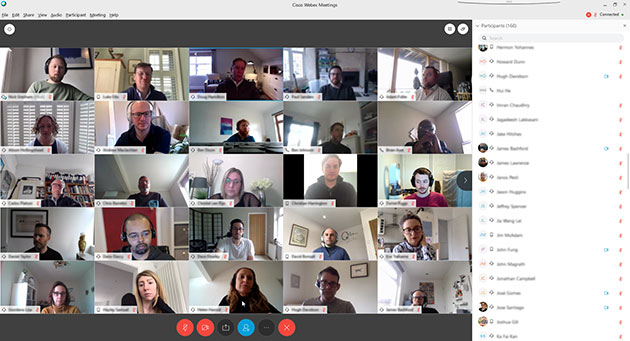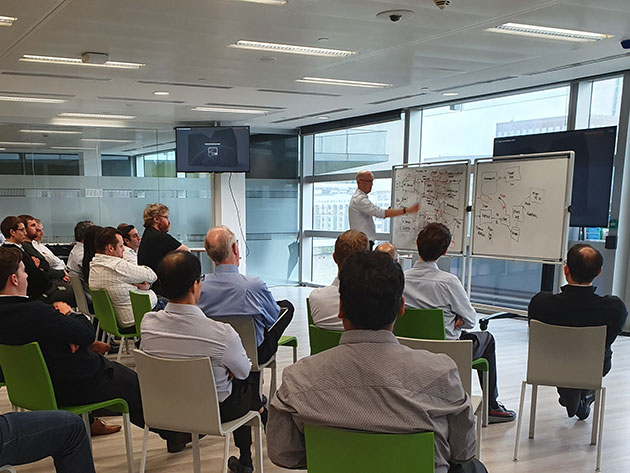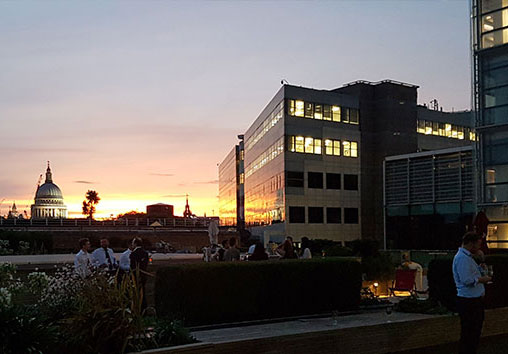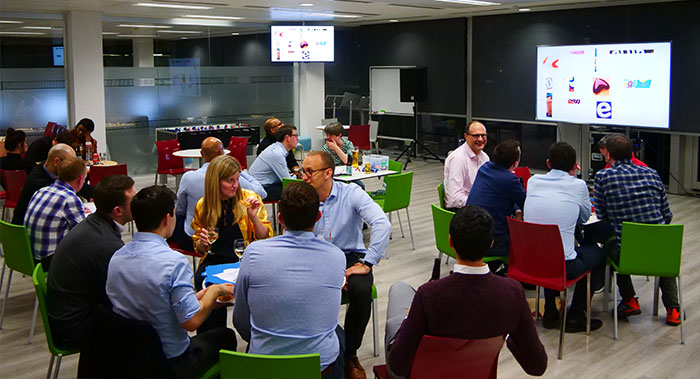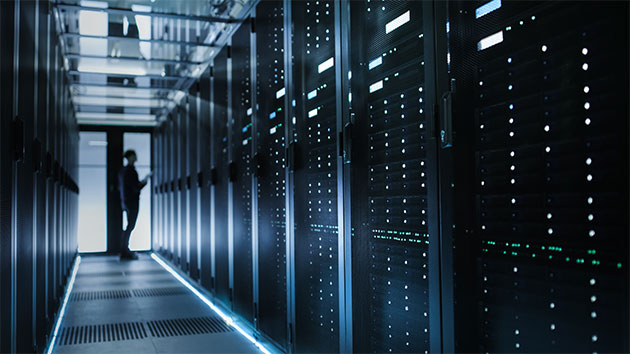 From quantum computing and data science to innovations in database management and trade execution, technology powers everything we do.