Tarek Abou Zeid
Partner and Senior Client Portfolio Manager, Man AHL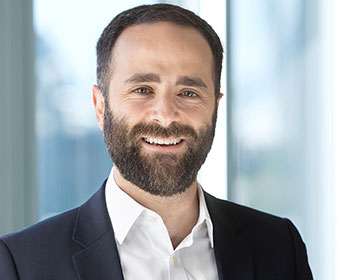 Tarek Abou Zeid is a Partner and Senior Client Portfolio Manager at Man AHL with principal responsibility for client communication.
Prior to joining Man AHL, Tarek was at Amundi/Pioneer, where he advised clients on cross-asset portfolio construction and institutional solutions. Before that, Tarek worked for Quant Capital researching and implementing systematic strategies.
He holds a degree in electrical engineering, majoring in signal processing and optical communication, from RWTH Aachen University and has worked at Stanford University researching optical modulation techniques.