Sriram Reddy
Managing Director – Credit, Man GLG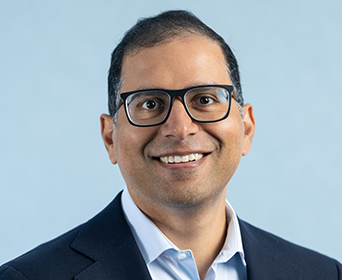 Sriram Reddy is a Managing Director for credit at Man GLG. He is responsible for coordinating business development, product development, marketing and client service efforts across both long only and alternative credit strategies.
Sriram joined Man Group in 2022. He was previously a Credit Investment Director at Schroders. Prior to that, Sriram worked at BlackRock for more than 12 years in multiple roles, most recently as an Investment Strategist within the BlackRock Investment Institute.
Sriram holds a BA in Economics from Johns Hopkins University.