Shamez Alibhai
Head of Community Housing and Managing Director, Man GPM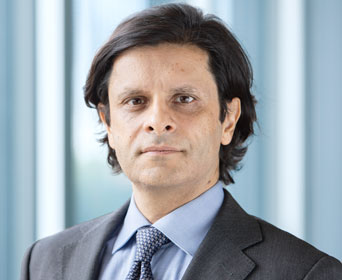 Shamez Alibhai is Head of Community Housing and Managing Director at Man Global Private Markets ('Man GPM'). He leads a team that aims to provide viable housing investments that deliver significant social and environmental benefits to communities.
Prior to joining Man GPM in January 2019, Shamez spent 12 years at Cheyne Capital, where he was a partner and portfolio manager of the UK's first institutional affordable housing strategy. He previously co-ran the firm's real estate debt business.
Shamez holds Master's degrees from Yale University and McGill University.