Paul Kamenski, CFA
Co-Head of Credit, Man Numeric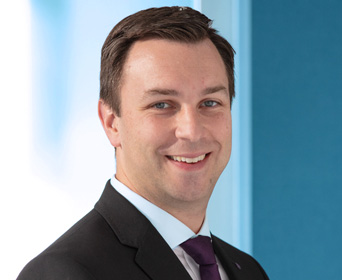 Paul Kamenski is co-head of credit at Man Numeric. He is responsible for the development and day-to-day portfolio management of all credit strategies.
Paul began his tenure at Man Numeric in 2012 as a portfolio analyst. In 2014, he became a member of the strategic alpha research team where he took the lead in Man Numeric's research efforts into the fixed income corporate bond strategy space. Before joining Man Numeric, Paul was a corporate analyst at MF Global. Prior to that, he worked at Oak Ridge National Laboratory.
Paul received a bachelor's degree in materials engineering from the University of Wisconsin, and a master's degree in materials modeling from the University of Oxford. He is a CFA charterholder.