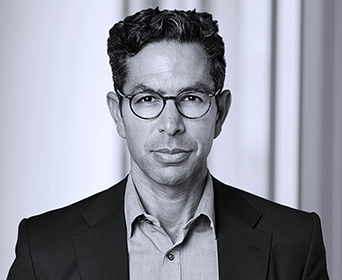 Karim Ghachem is a Managing Director in the Sales division, dedicated to Man Global Private Markets ('Man GPM'). He is responsible for leading the firm's private markets sales effort across single-family rentals, residential credit and specialty finance.
Prior to joining Man Group in April 2021, Karim was a Managing Director of Business Development at Pretium Partners, driving marketing and sales efforts across real estate, residential credit, and corporate and structured credit. He has also held business development roles at Southpaw Asset Management, Three G Group Limited and State Street Corporation.
Karim graduated from Tufts University with a BA in History and Political Science and received his MBA from MIT Sloan School of Management. He is a veteran of the US Marines Corps.