Heather McArdle
Rotational Analyst, Man Numeric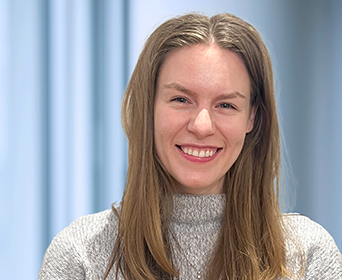 Heather McArdle is a rotational analyst at Man Numeric.
Heather joined Man Group in 2022. Prior to joining Man Group, she worked in the Clinical Decision-Making Group at the Massachusetts Institute of Technology ('MIT').
Heather received a bachelor's degree in mathematics and computer science from Washington University in St. Louis (WUSTL), a master's degree in engineering data analytics and statistics from WUSTL, and a master's degree in computer science from MIT.