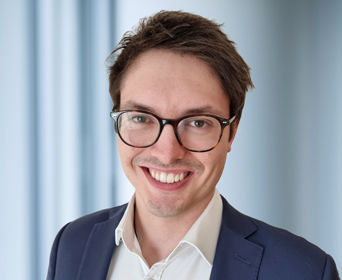 Ed Thompson is a quant on the investment risk team at Man AHL, responsible for monitoring and managing risk across Man AHL portfolios.
Ed joined Man Group in January 2022. Before that, he was at JPMorgan for six years, where he covered market risk in rates, FX and equities.
Ed holds a Masters in Mathematics and Physics from the University of Warwick.