Diana Zheng, PhD, CFA, FRM
Quantitative Researcher, Man Numeric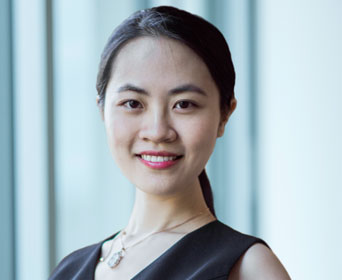 Diana Zheng is a quantitative researcher at Man Numeric.
She joined Man Numeric in 2019.
Diana received a bachelor's degree from University of California Los Angeles, with a triple major in mathematics, statistics and business economics, with a minor in accounting. She has also received a doctorate degree in finance from Columbia Business School. She is a CFA charterholder.