Anthony Cazazian
Head of US Residential Real Estate, Man GPM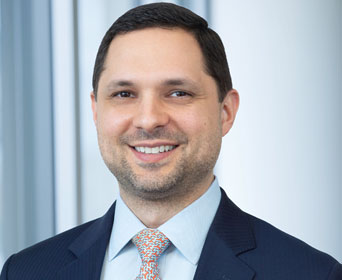 Anthony ('Caz') Cazazian is Managing Director, Head of US Residential Real Estate at Man Global Private Markets ('Man GPM'). He is responsible for overseeing both the US residential debt and equity strategies.
Prior to joining Man GPM in November 2019, Caz was the CIO and President of Portfolio Services for Renters Warehouse. Before that, Caz served as Executive Vice President and Head of Originations for B2R Finance, a Blackstone company. He also spent eight years at Goldman Sachs, including in the real estate investment banking and real estate financing groups.
Caz graduated with a Bachelor's degree in Finance and Accounting from NYU Stern School of Business and holds an MBA from Columbia Business School in Real Estate Finance.