Alpha Technology
Alpha Technology builds the infrastructure and systems that power investment decision making, electronic trading and risk management at Man Group.
As industry leaders in the implementation of technology into quantitative finance, Alpha Technology continually invest in infrastructure, staff and research. We believe Alpha Technology is the place to be if you want to work where forward-thinking, open, collaborative technology meets both quantitative and discretionary investment management.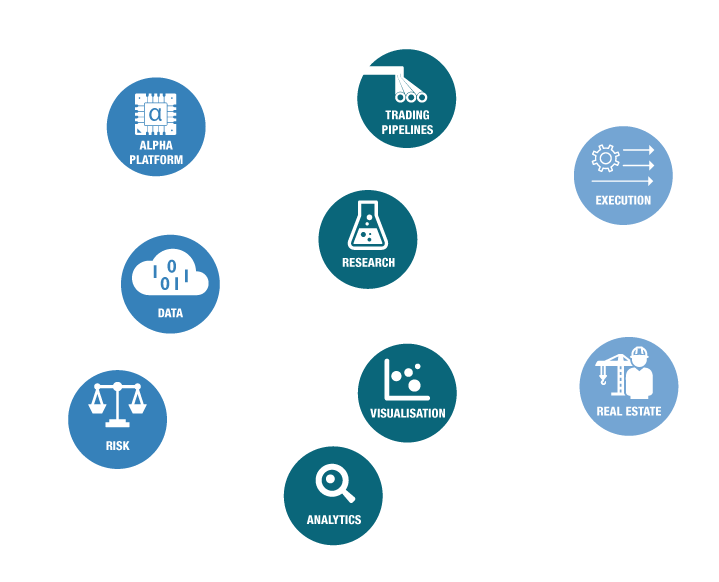 Alpha Platform
Our Alpha Platform is the lifeblood of the firm, providing readily accessible data, with the power of Python, on robust, modern infrastructure to investment professionals and engineers across all our investment management businesses.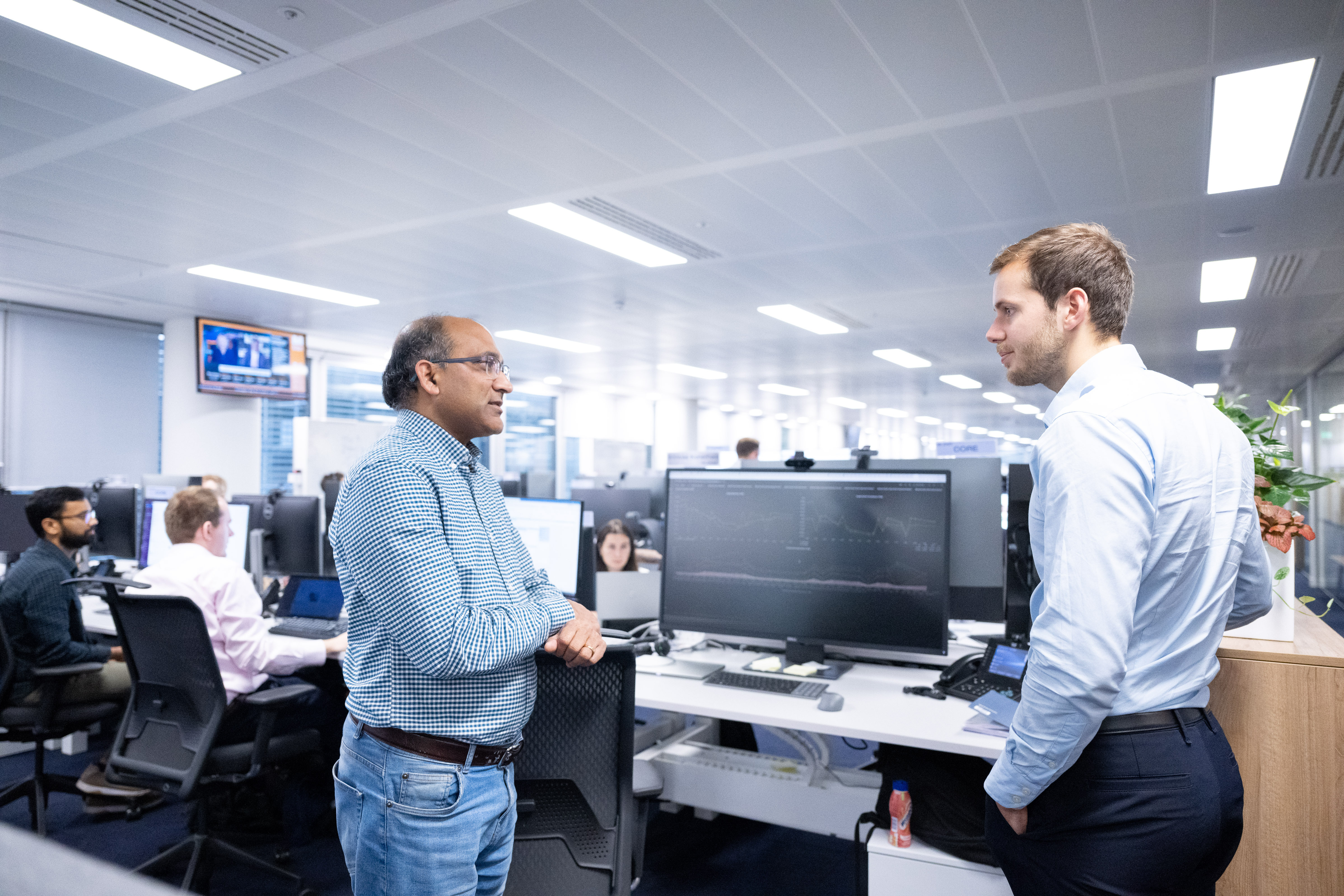 Risk
Our risk technology platform helps to measure and manage multiple dimensions of risk on behalf of our clients. Innovative quant finance requires world class risk management. Our engineers work closely with investment risk managers and researchers in building cutting edge software and hardware solutions.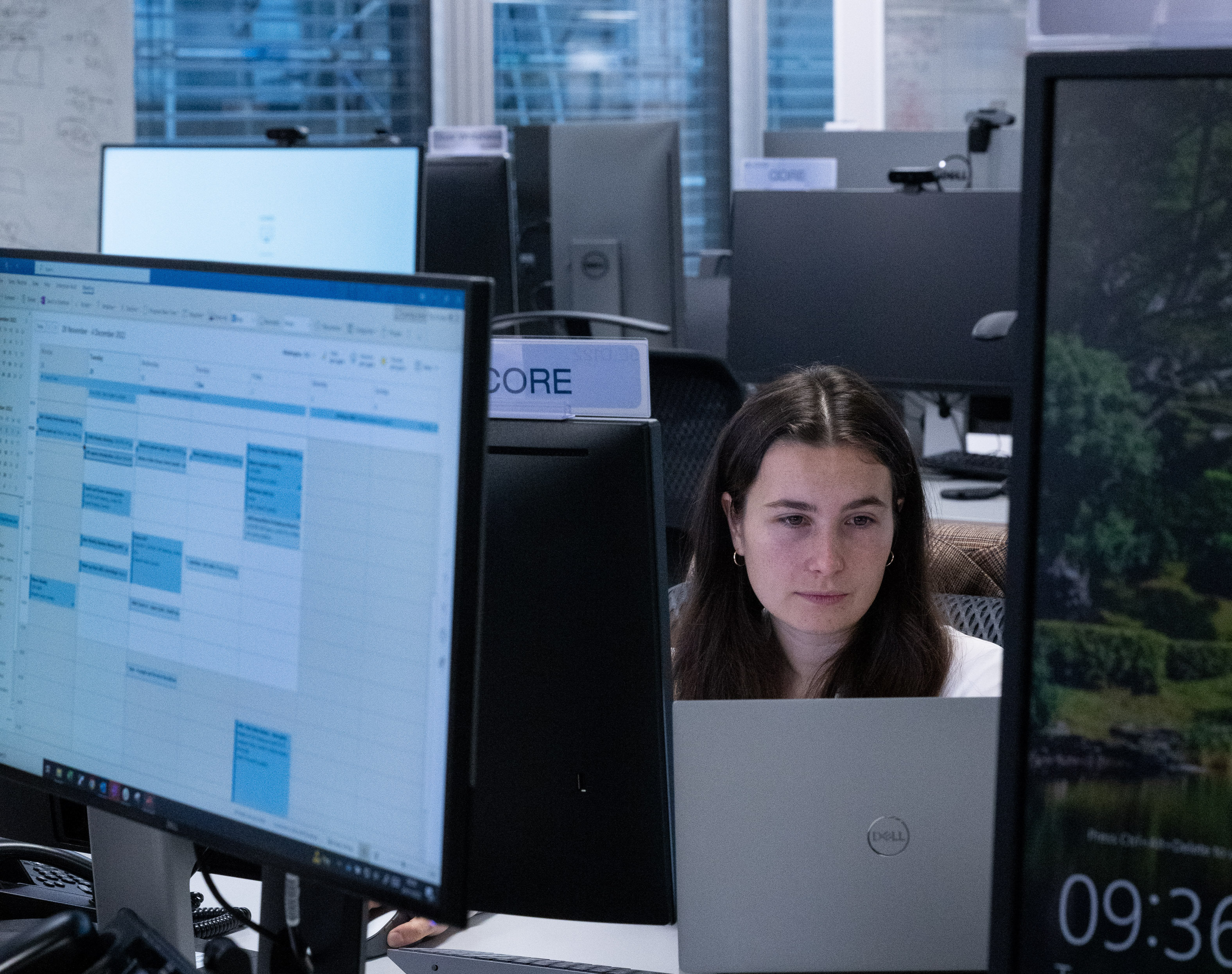 Research Technology
Our broad spectrum of quantitative trading strategies are underpinned by robust, modern technology – from market data acquisition and initial research through to model implementations and trade execution.
Discretionary trading experts need personalised data and analytics at their fingertips through intuitive, responsive UIs. Our research-embedded teams work side-by-side with Man Group's investment specialists - collaborating on their models, implementing their code and building lasting, robust trading systems.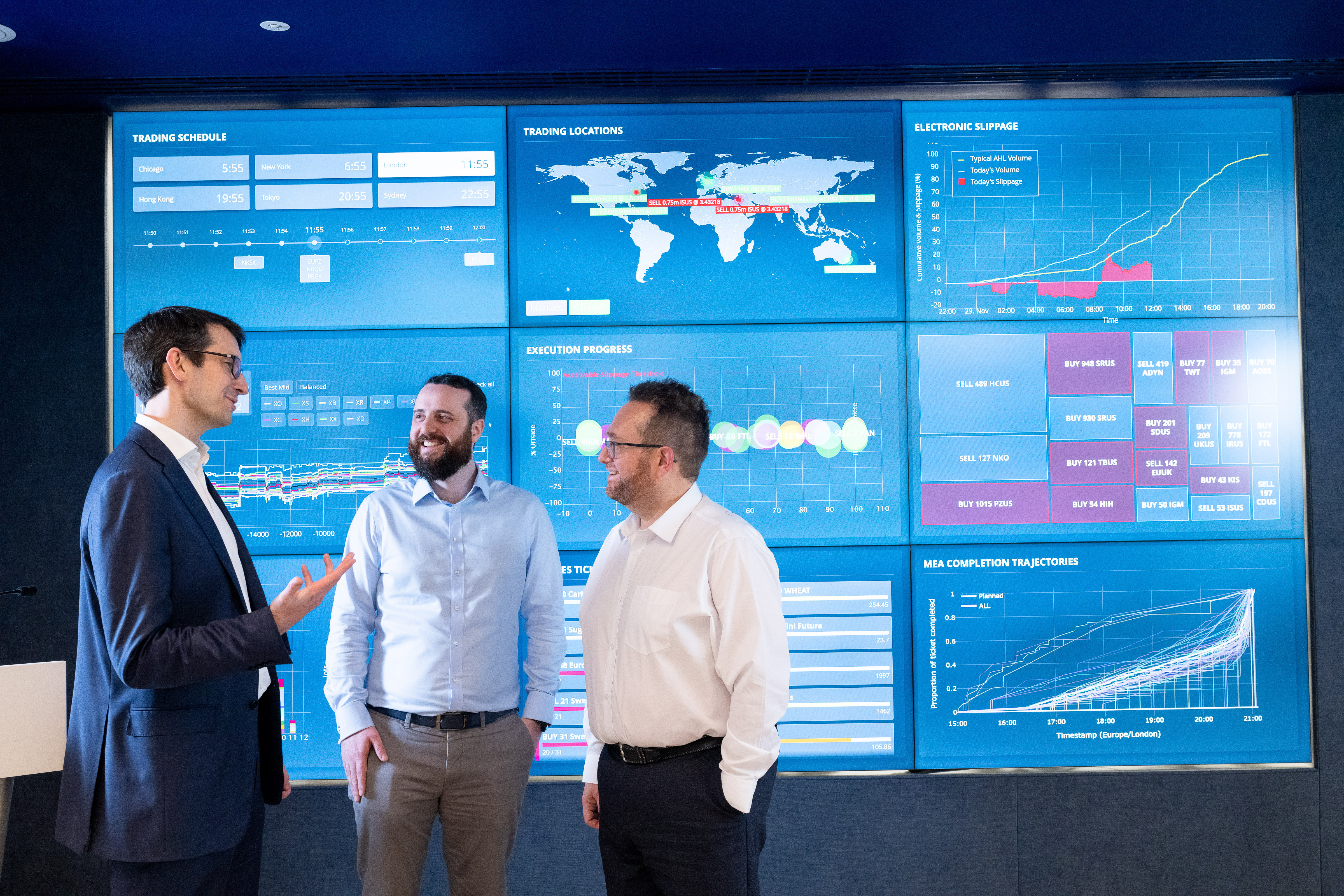 Execution
Our execution engineers, in partnership with Man Group's alpha generators and dedicated execution research team, strive to maximise the preservation of alpha throughout the investment process.
We bring together expertise from across the different investment managers to facilitate a blend of human and electronic execution, on a global trading desk, with advanced execution algos and technology.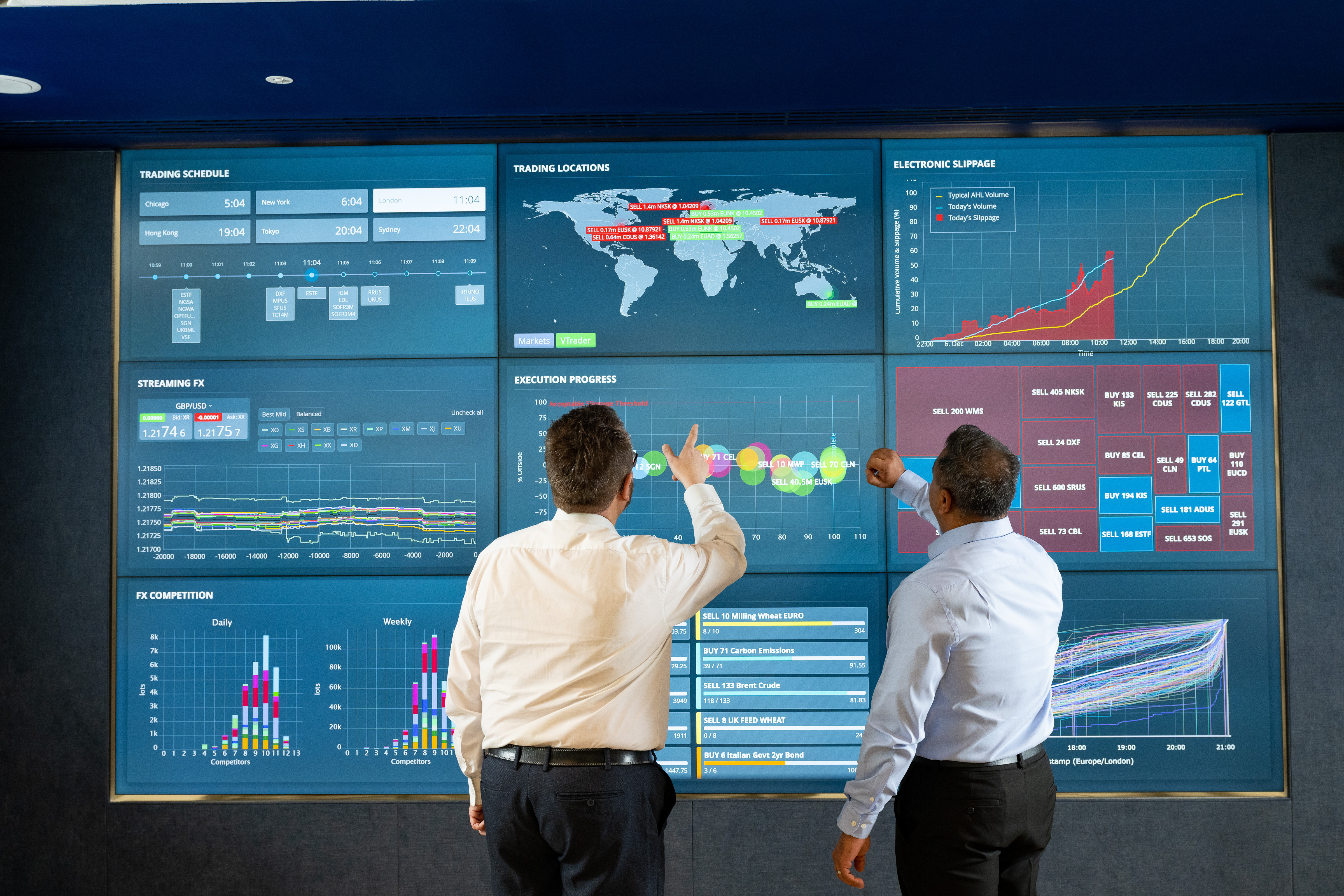 Data Science
Man Data Science is a data specialist team that is dedicated to the rapid sourcing and provisioning of data and analytics to facilitate investment decisions for all investment teams. We aim to keep investment data as a key priority across Man Group, aiming to avoid duplication of effort and increase the usage of alternative data across investment engines to generate alpha for our clients.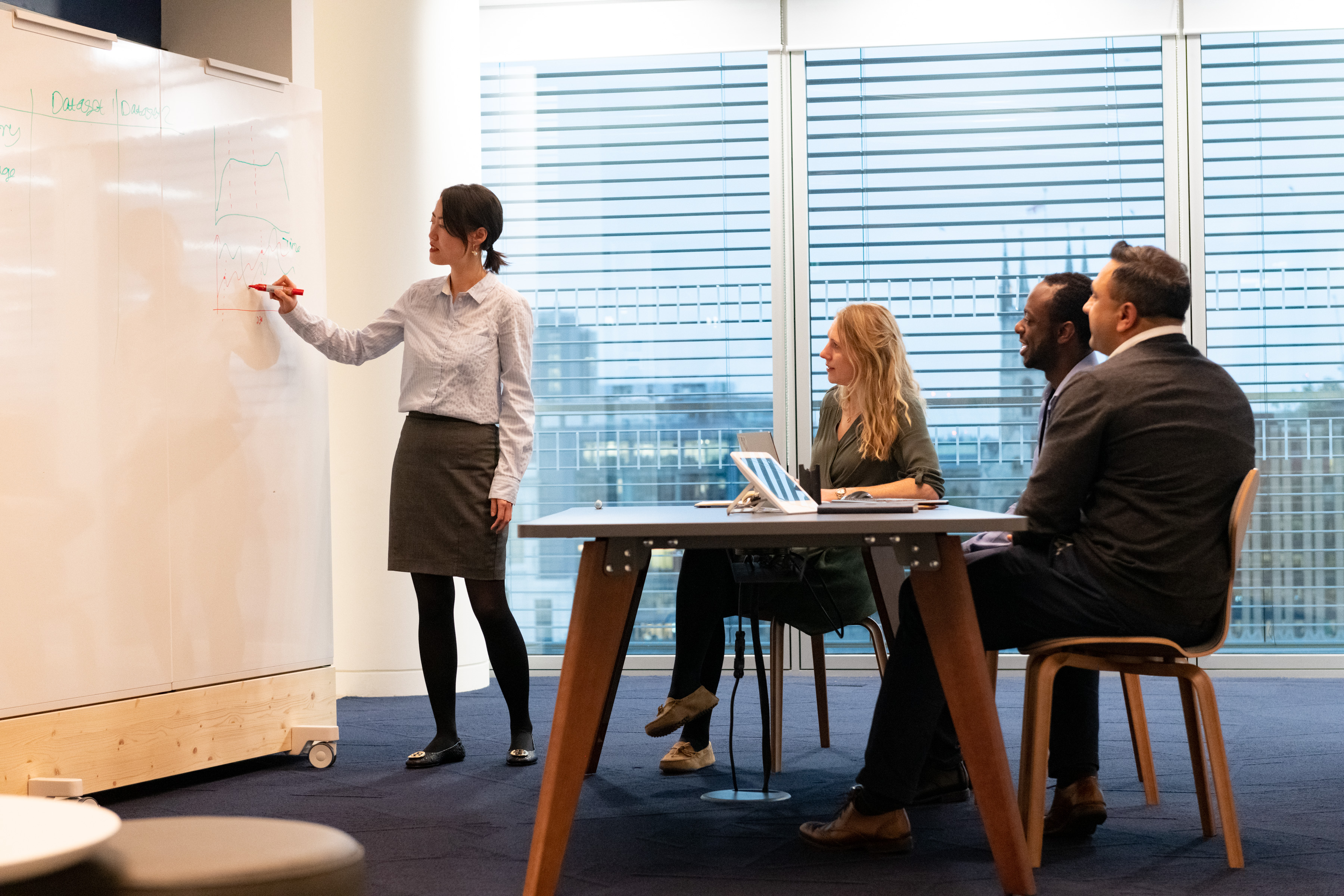 Alpha Technology are committed to the open-source community, and regularly go live with our own work. You can find the full list of our open-source contributions on the Alpha Technology GitHub.
We host monthly PyData and Machine Learning meetups and have run regular Hackathon and Coding Competitions, alongside frequent external conferences.
Internally, our Catalyst program allows employees from all teams to get involved with firm-wide projects outside of their day-to-day work, whilst regular 'Velocity' days provide time to work on projects outside of normal scope.
Finally, our annual offsite provides an opportunity to network and learn with minds from across the team – as well as being a great social event.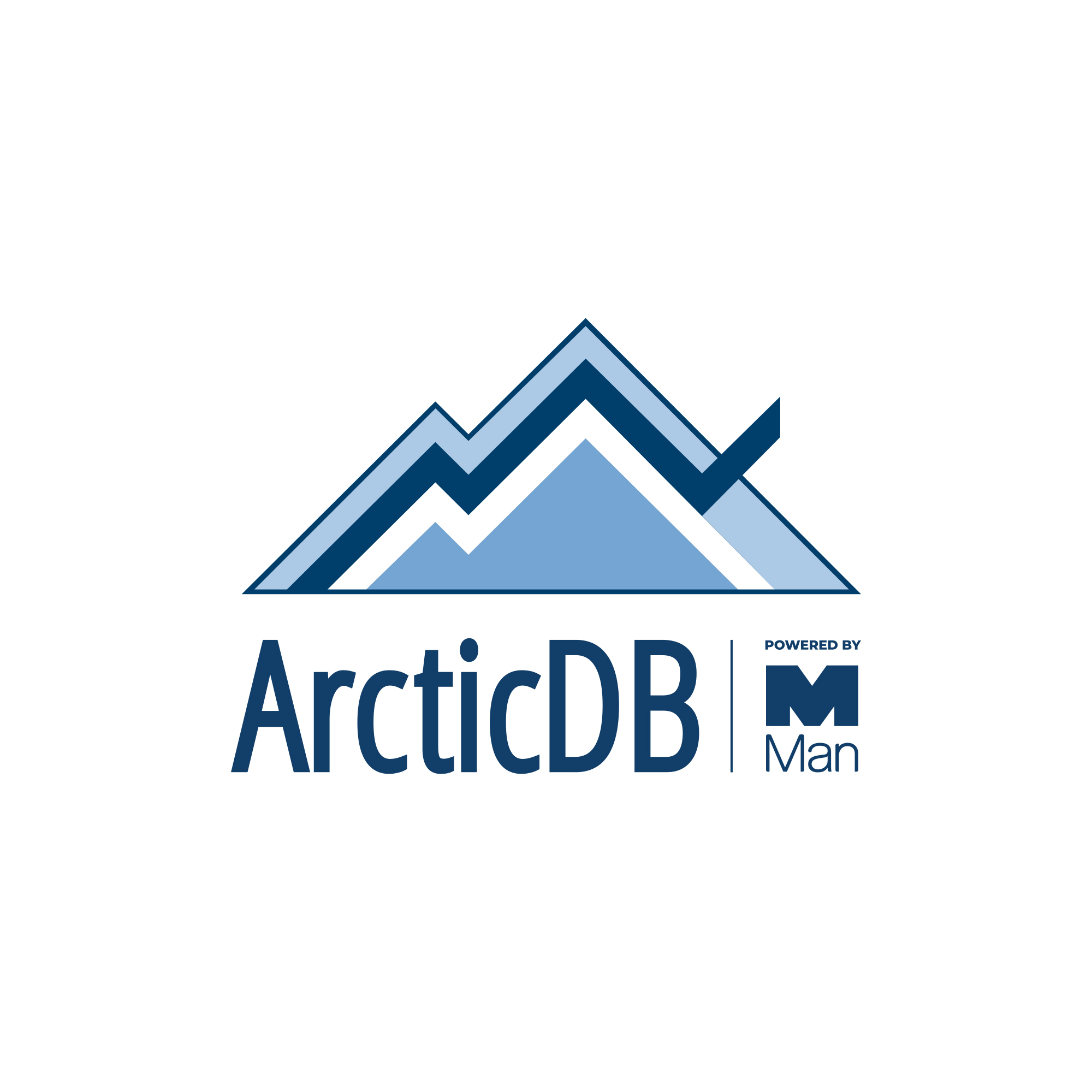 From quantum computing and data science to innovations in database management and trade execution, technology powers everything we do.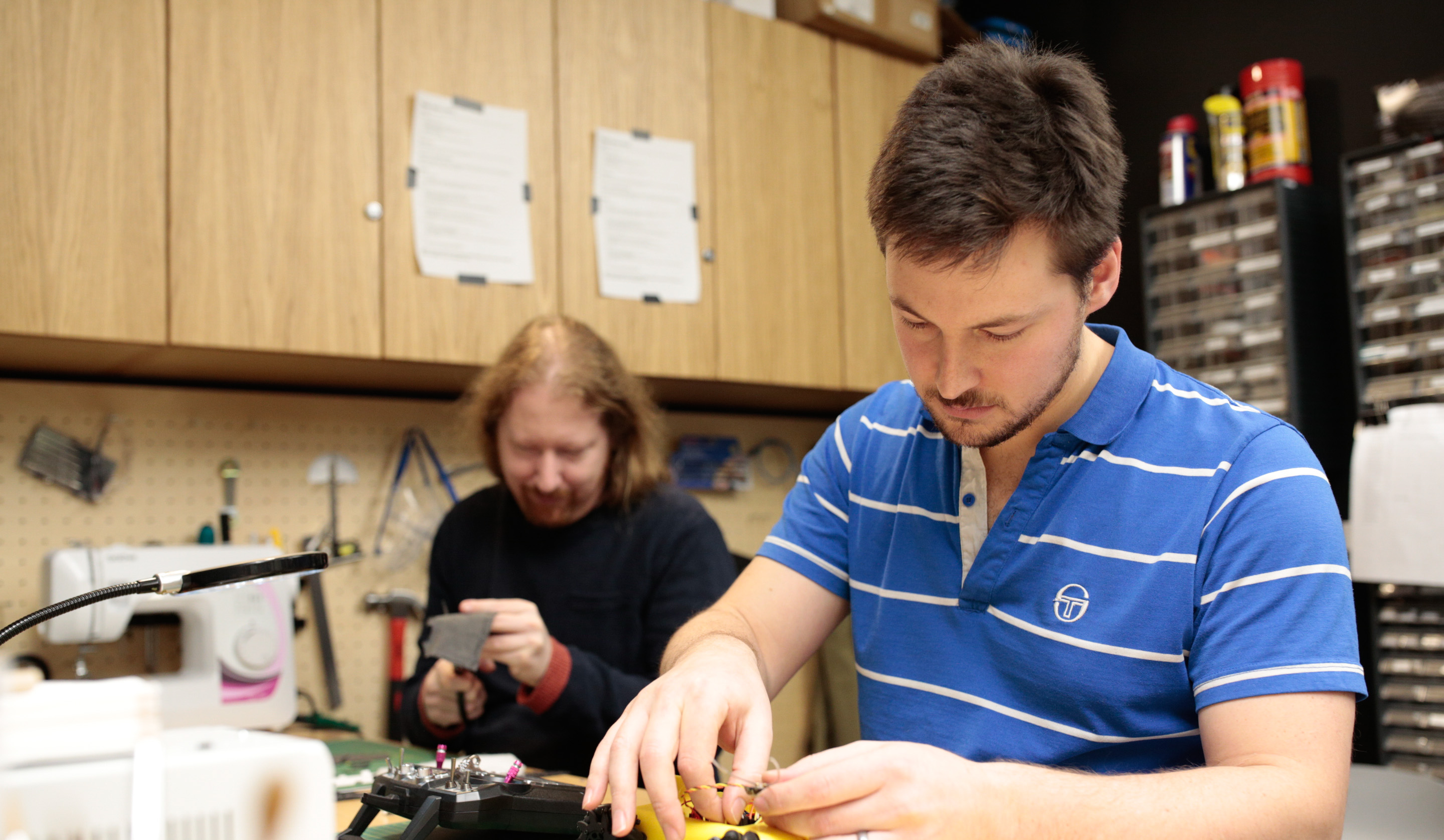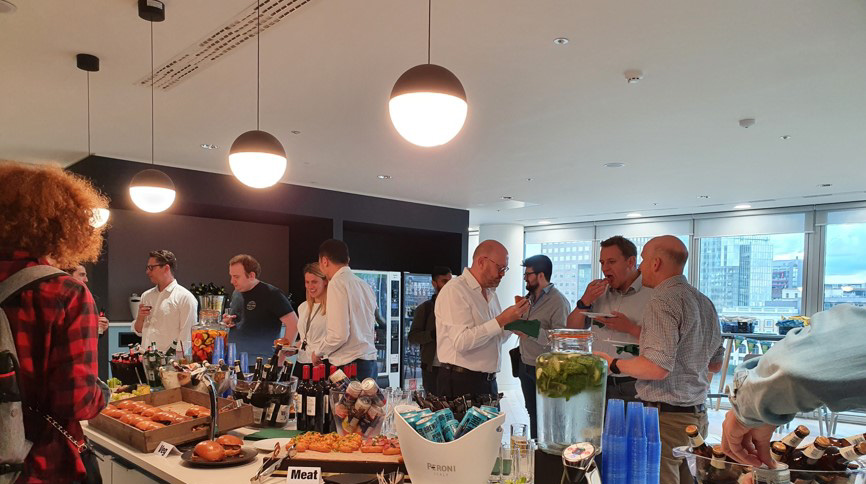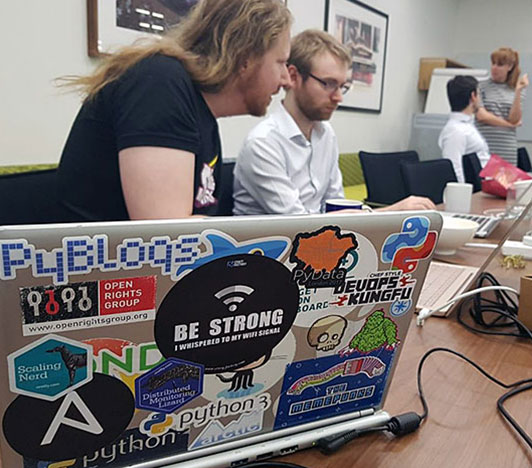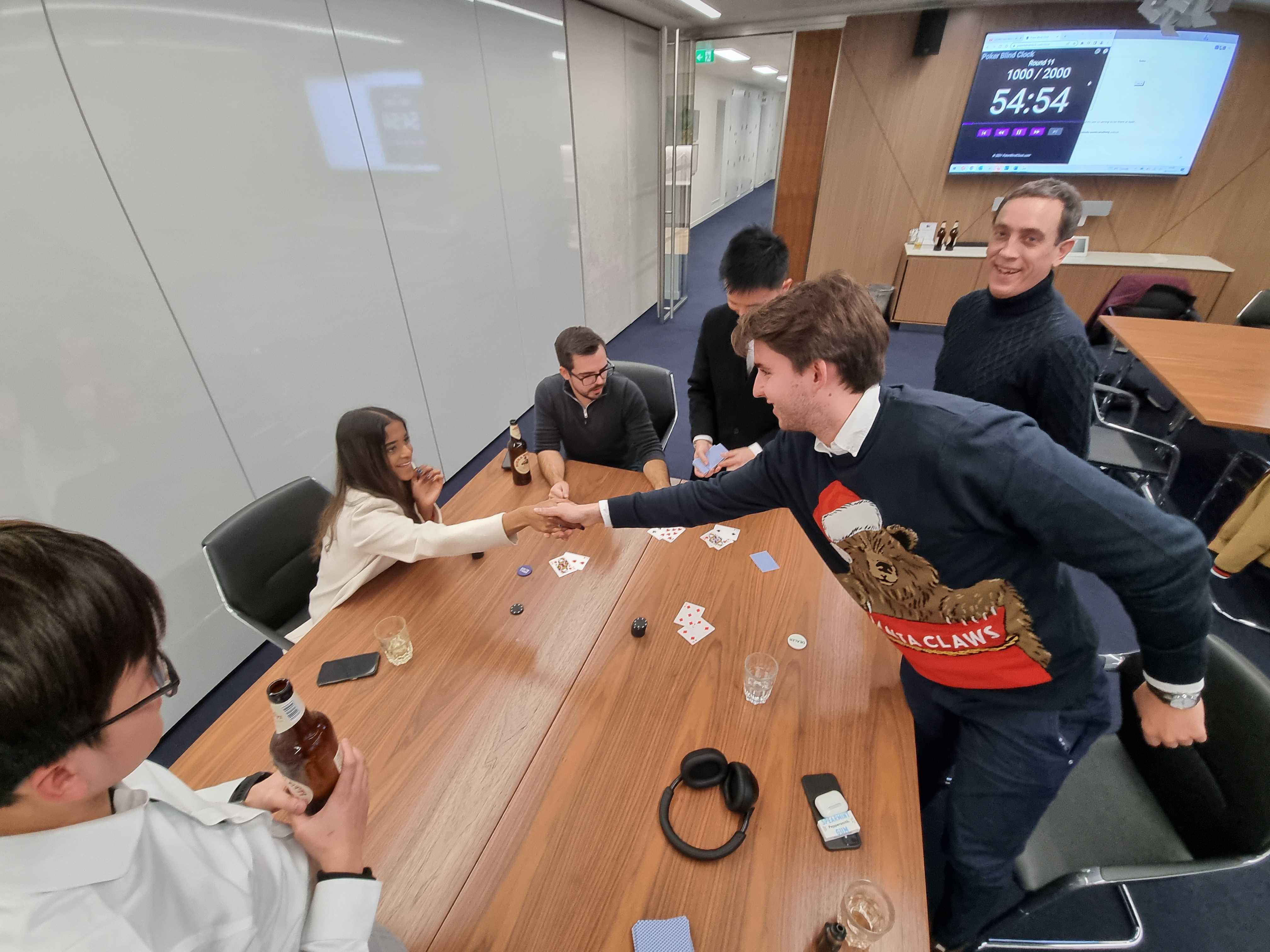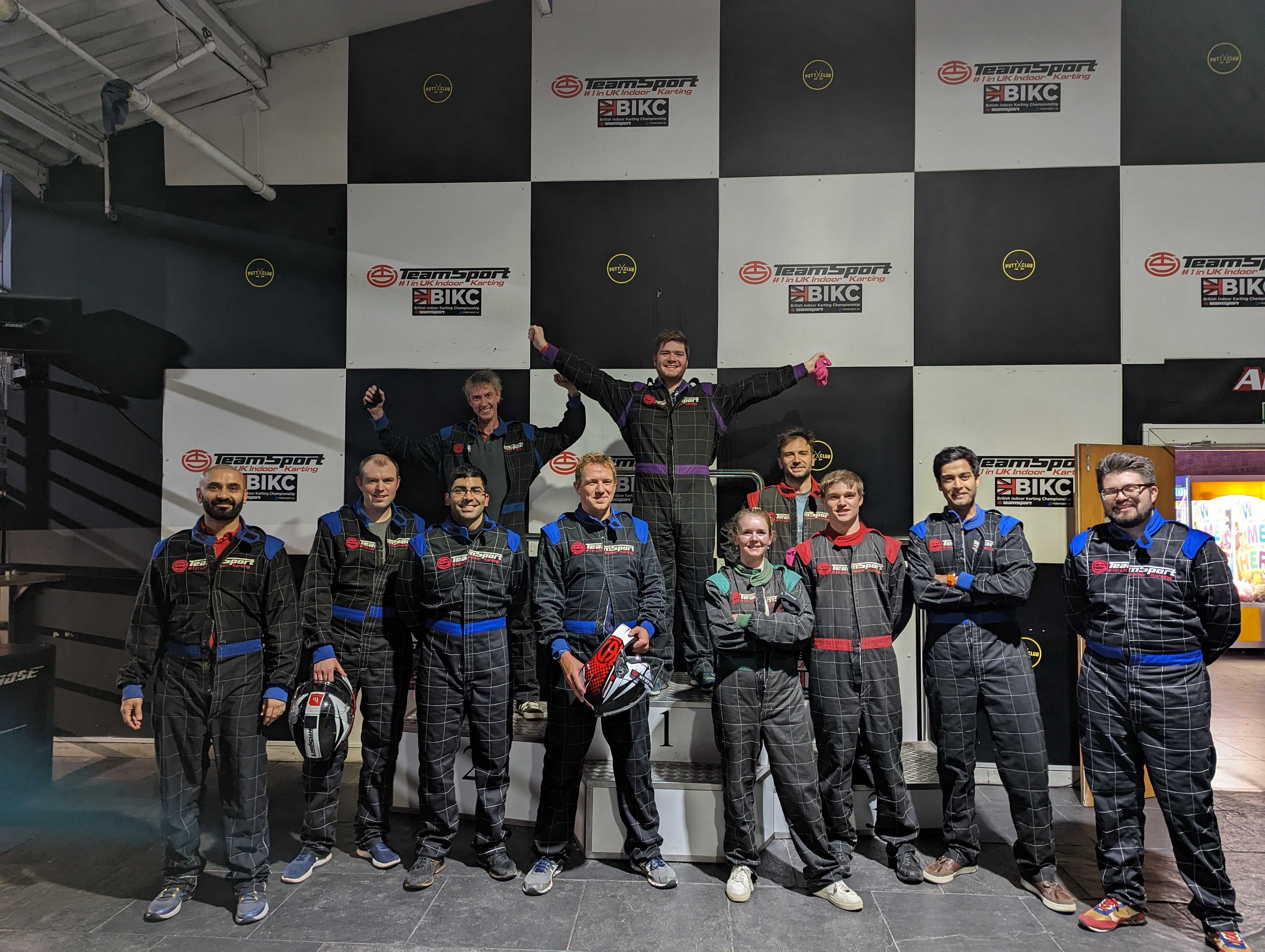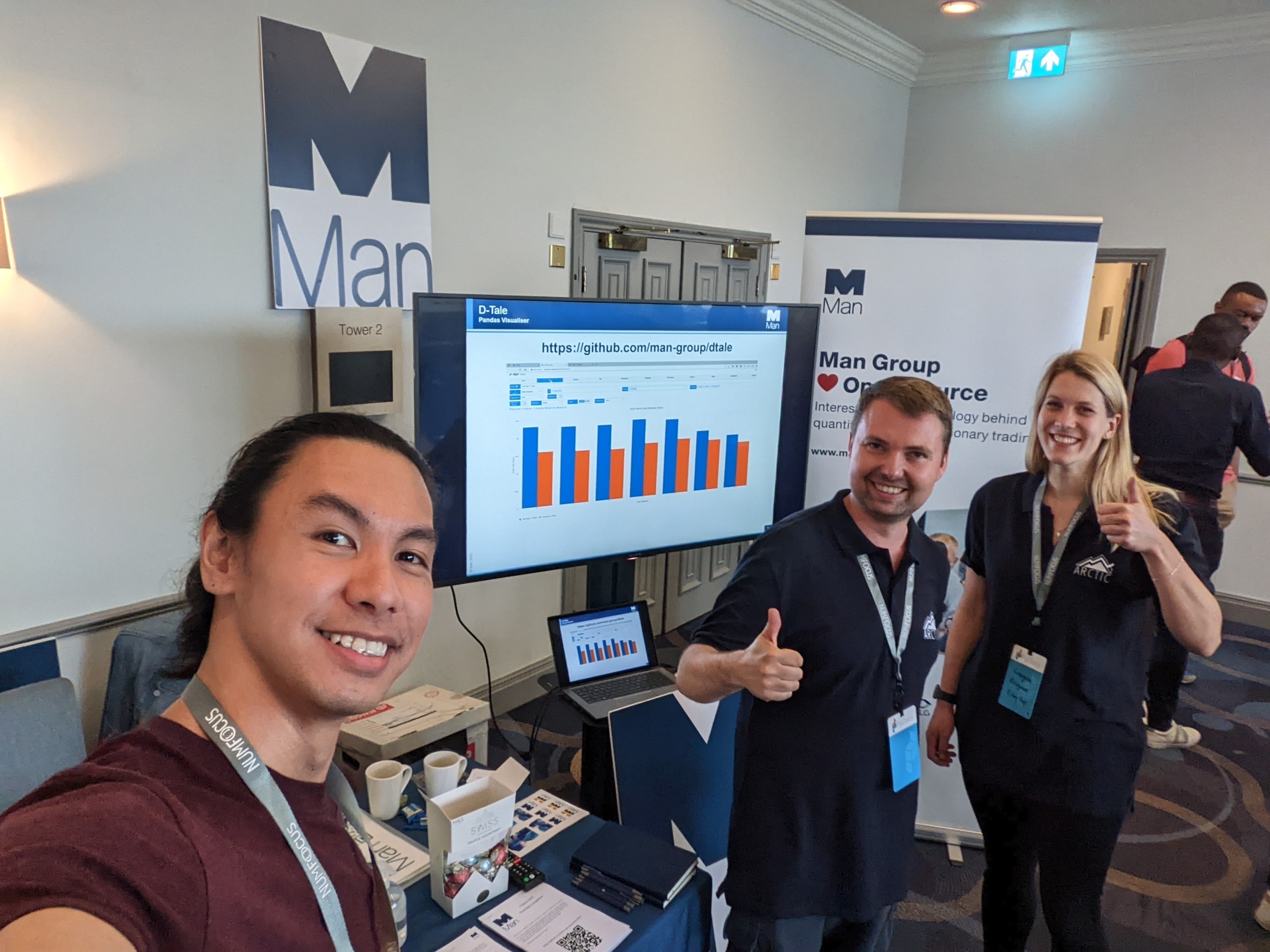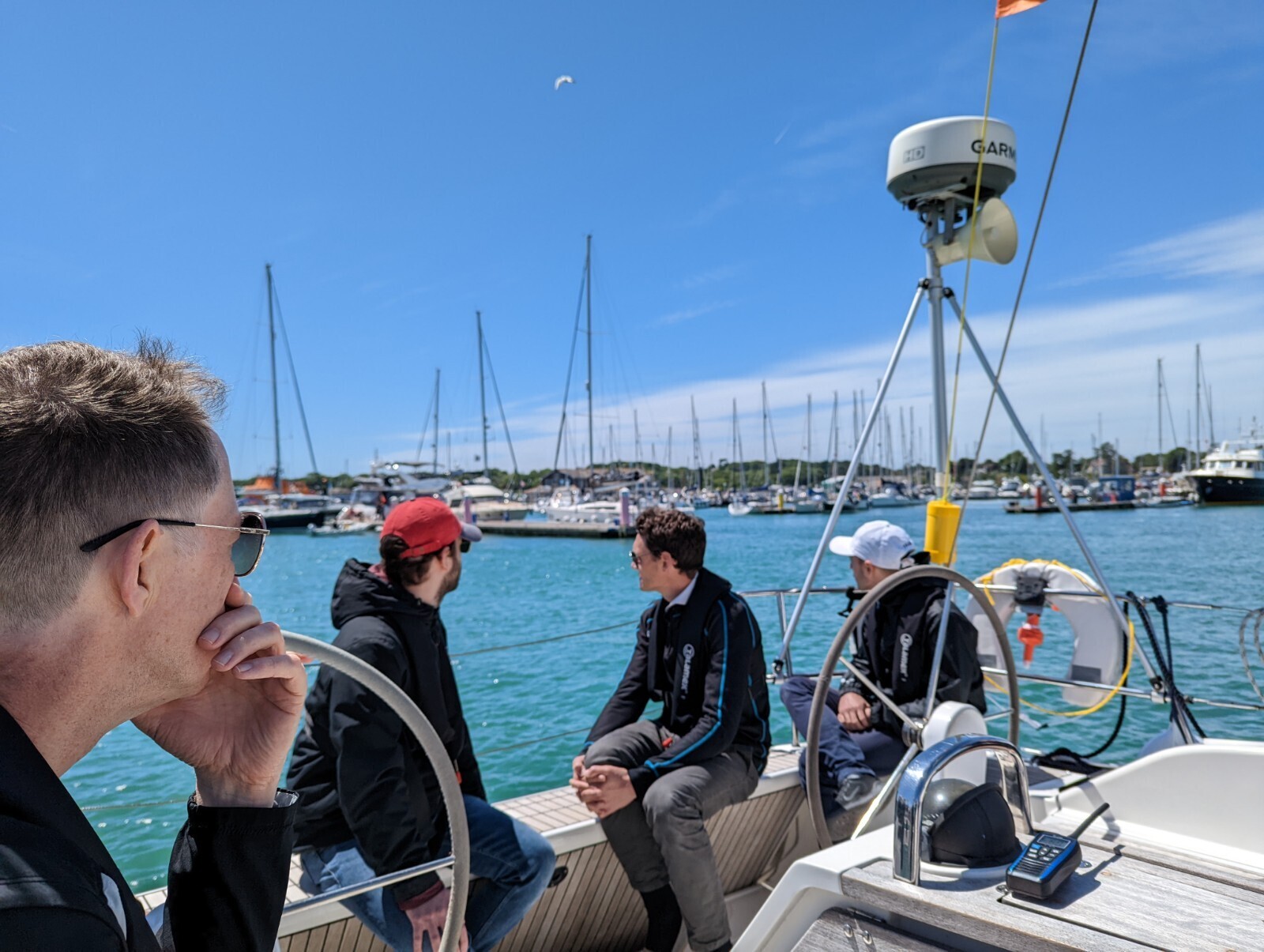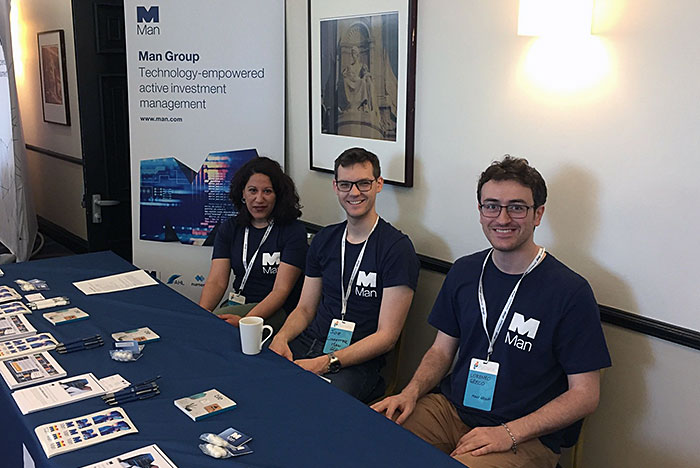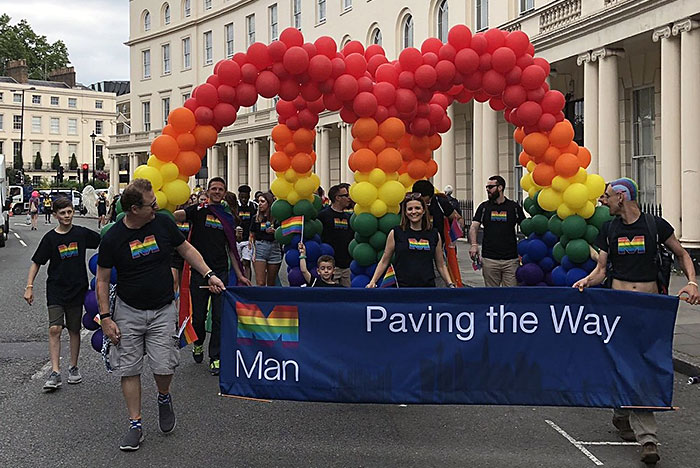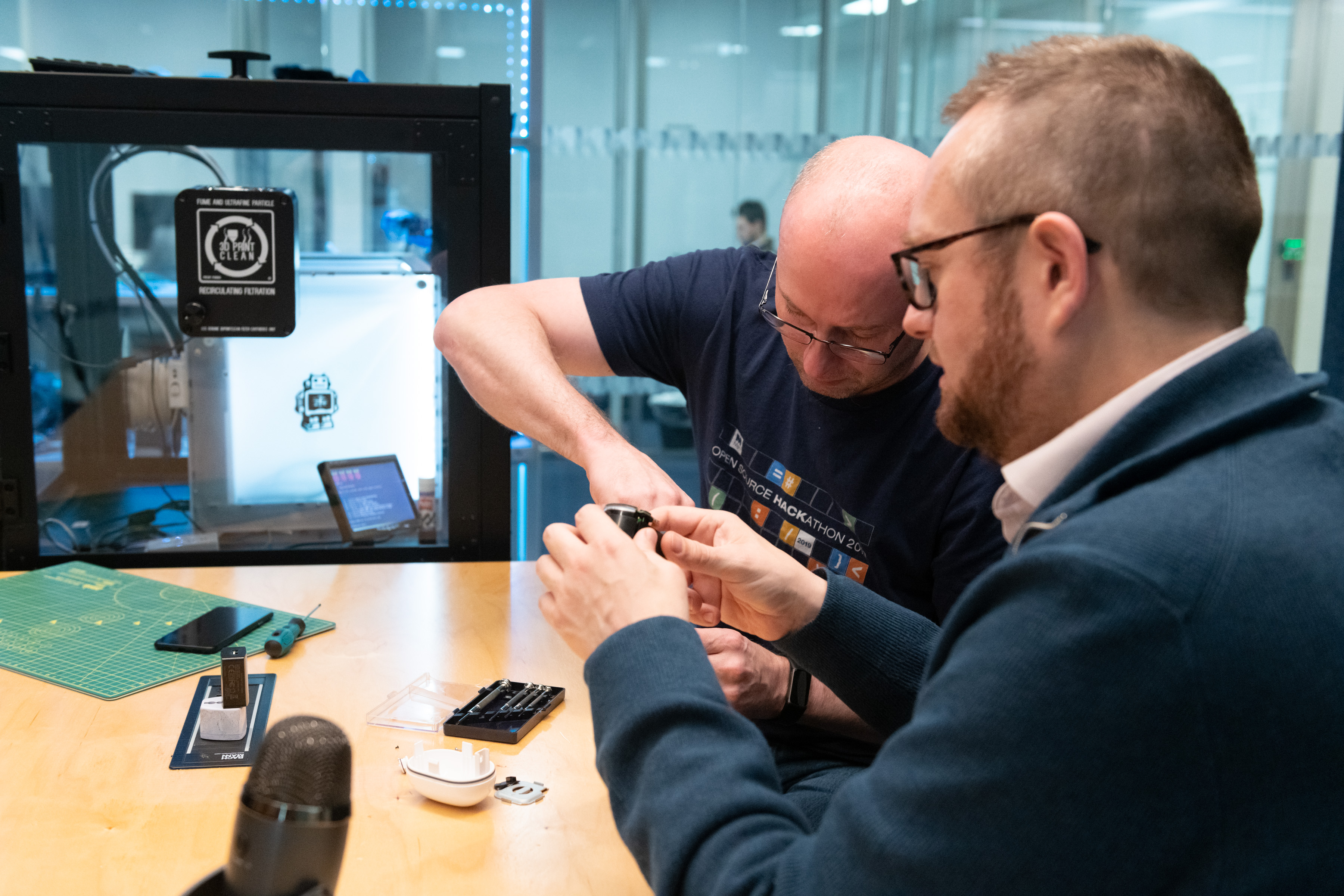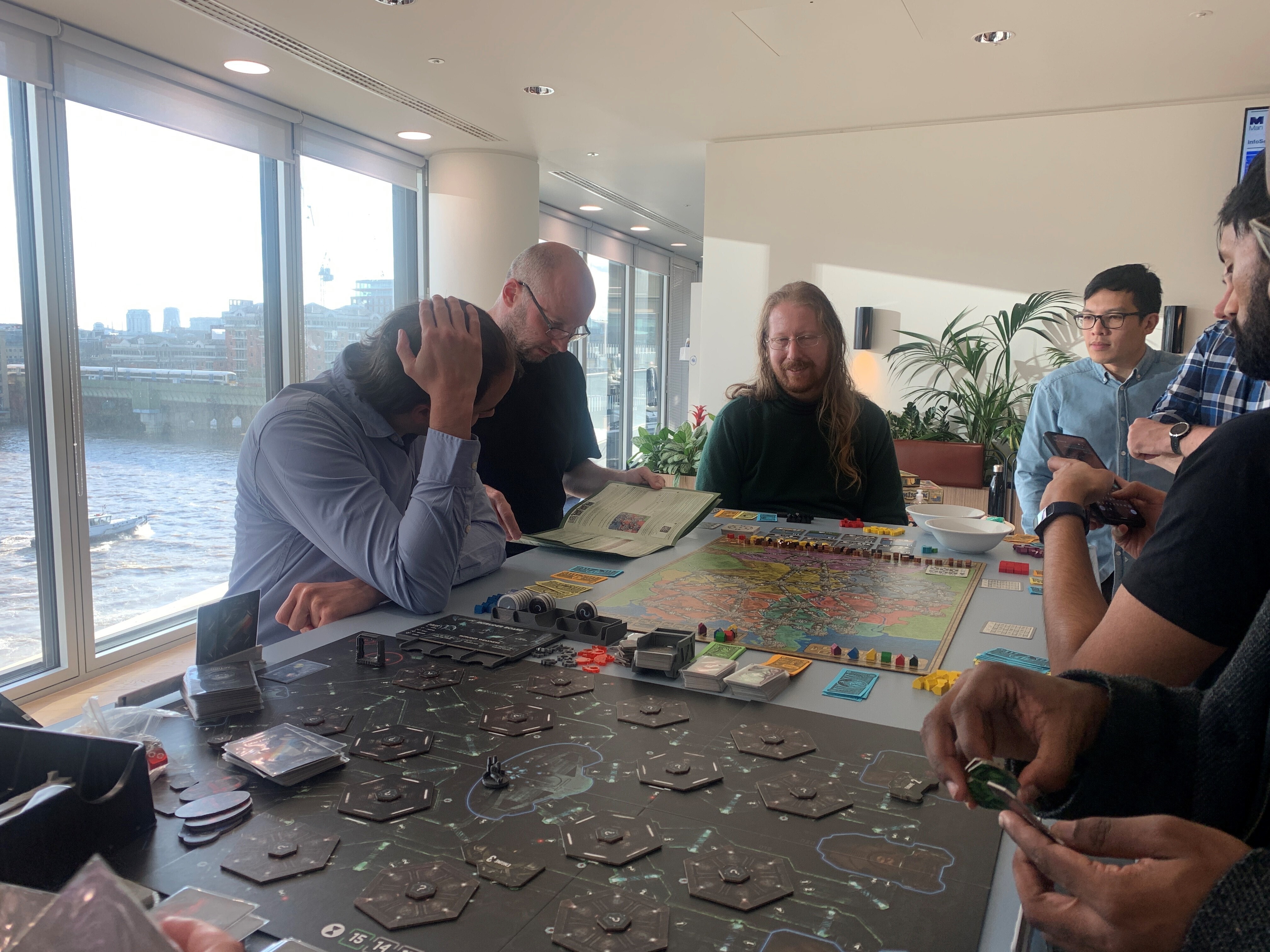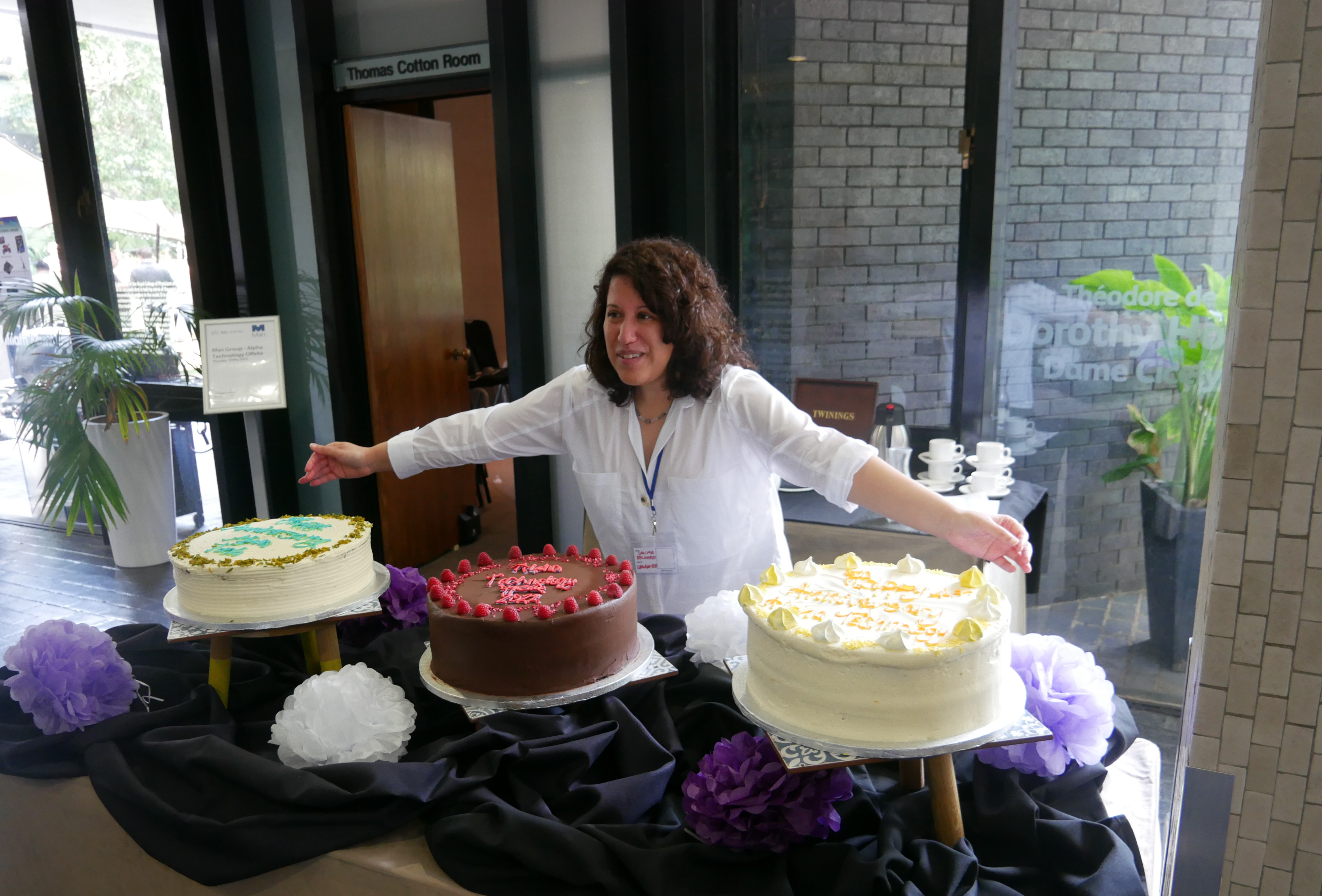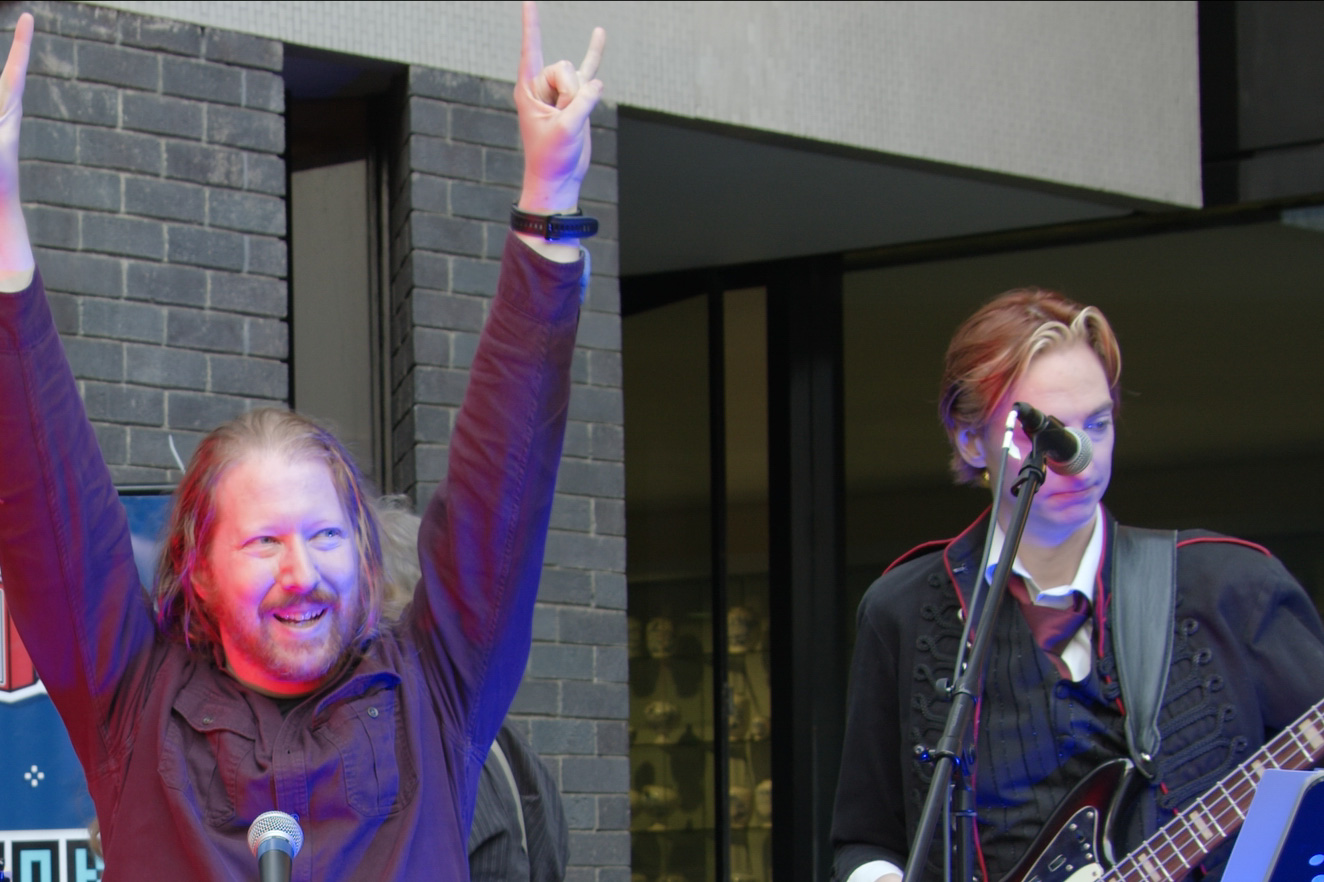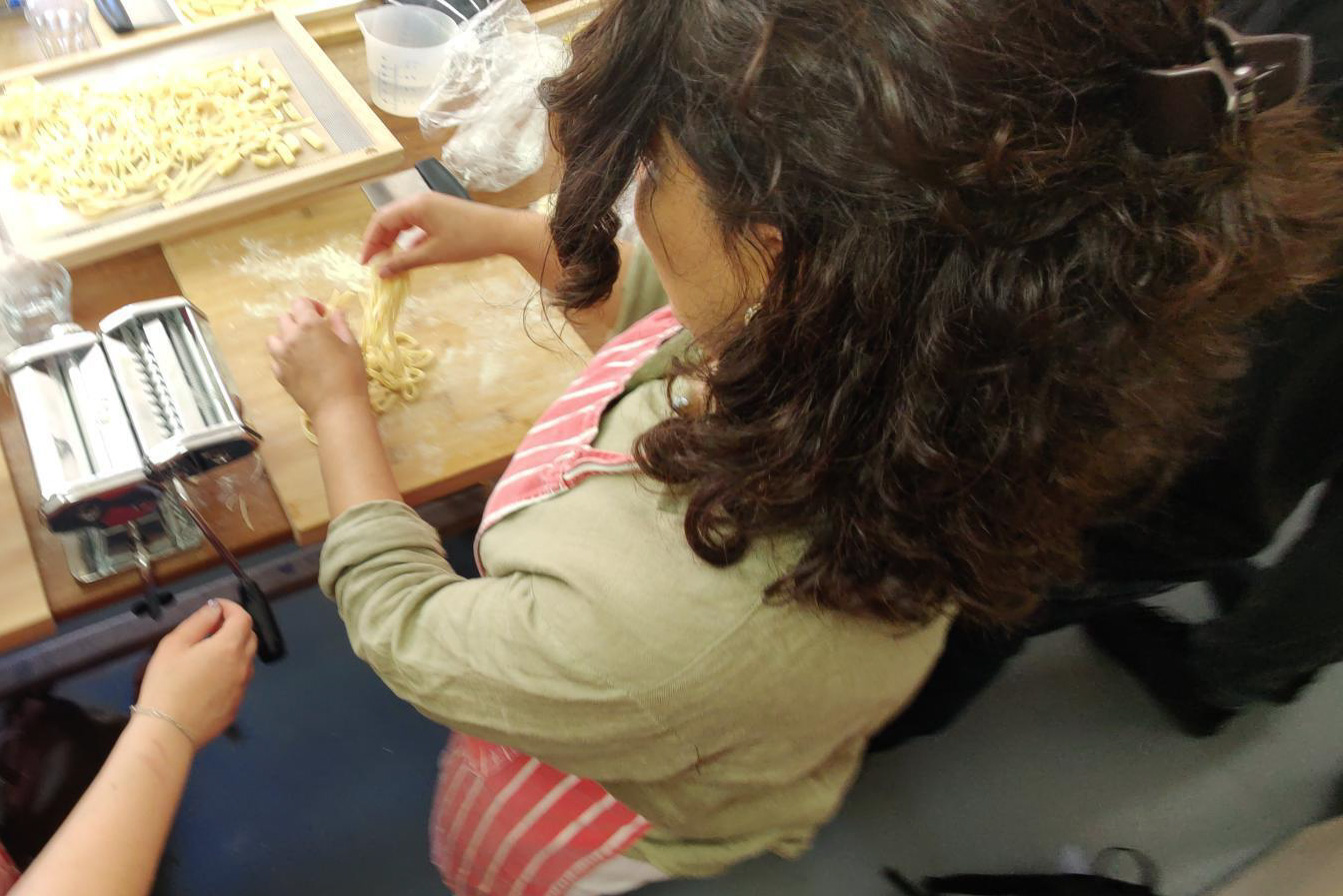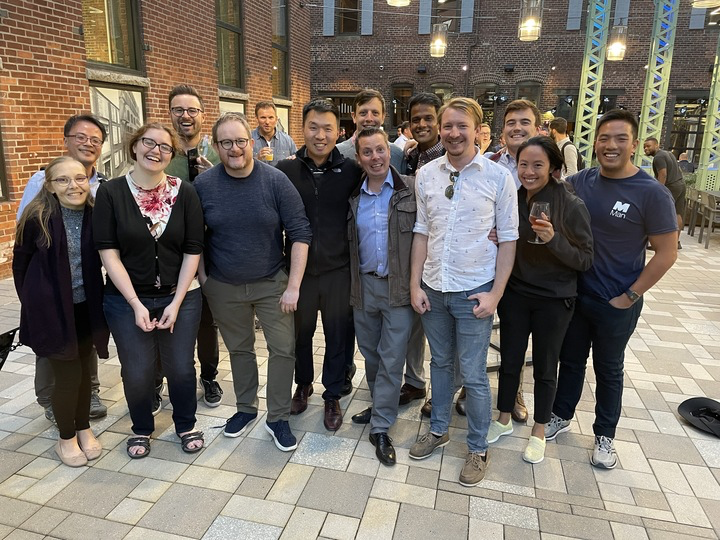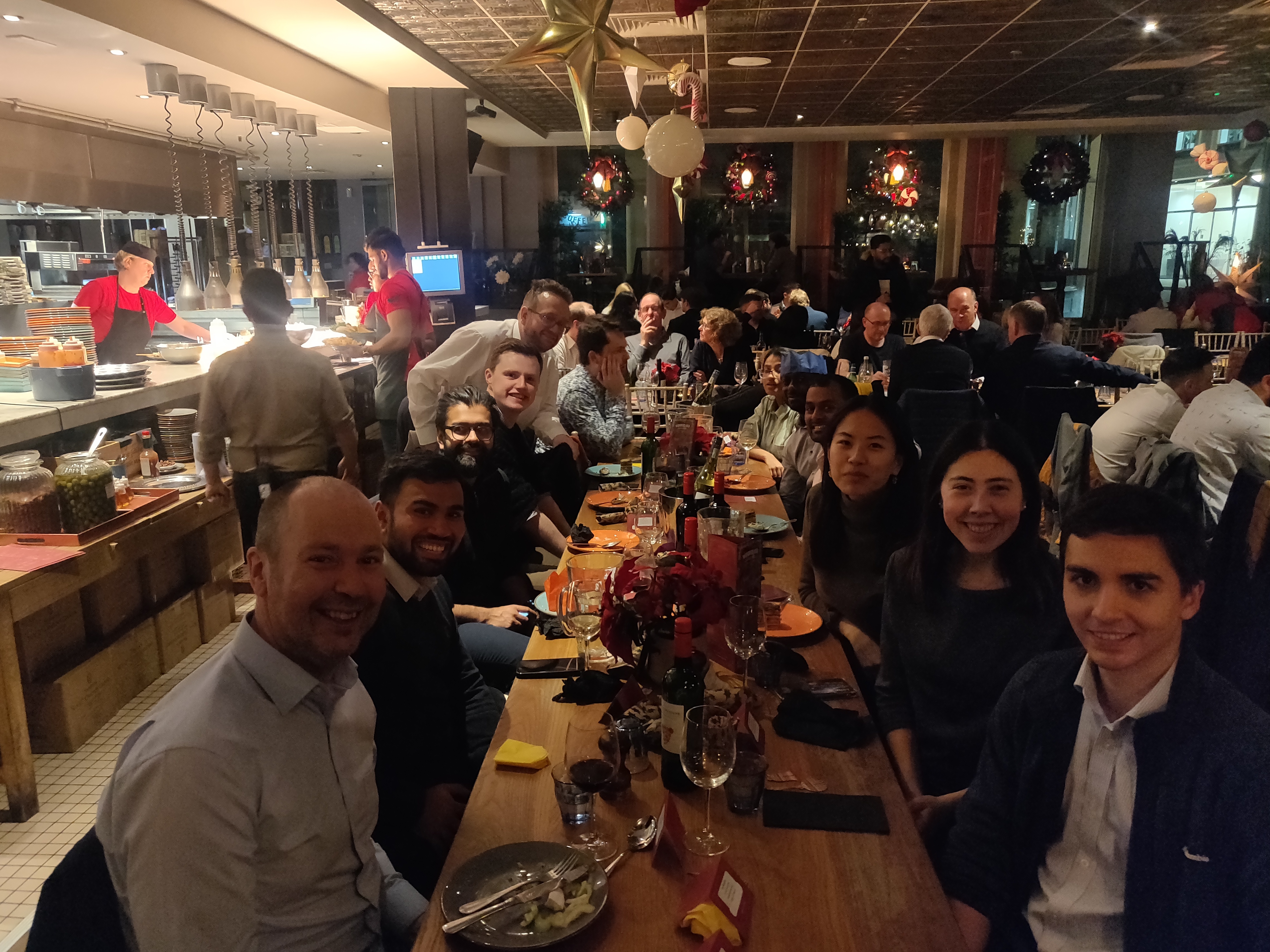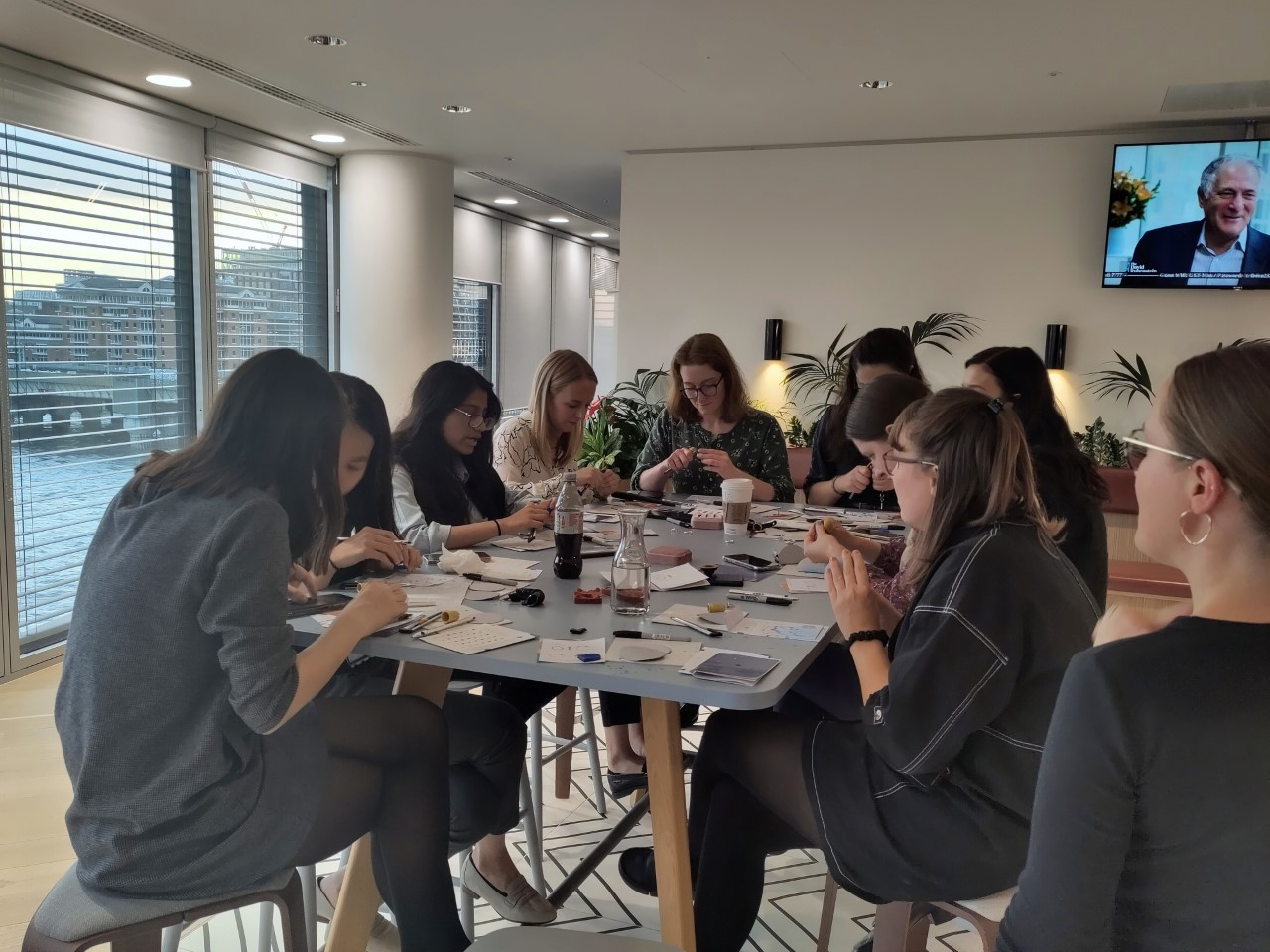 Join the Team
We are always looking for high potential engineers to join our team as interns, apprentices, graduates or permanent members of the team. Our summer technology internships run for 8-12 weeks, and shorter projects can be accommodated in the winter break. We are also excited to welcome engineering apprentices via our partnership with City Gateway. This is a great opportunity to join one of the most prestigious tech teams in systematic and quantamental trading.
For graduates, early years, and career switches we offer a rotational Alpha Technology foundation programme. If you are interested in joining a prestigious tech team, please take the time to look at our current openings.