Ziang Fang, CFA
Portfolio Manager, Man Numeric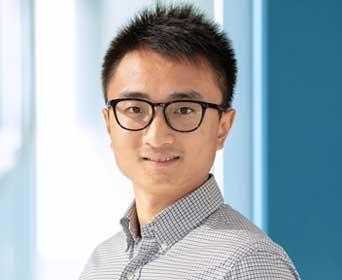 Ziang Fang is a portfolio manager at Man Numeric. He is responsible for the China-A share strategies and assists in the day-to-day portfolio management of the emerging markets strategies. Ziang is also actively engaged in the research efforts within the firm.
Prior to joining Man Numeric in 2017, Ziang had investment banking and private equity experience in Asia.
Ziang received a bachelor's degree in economics from Renmin University of China and a master's degree in finance from MIT Sloan School of Management. He is also a CFA charterholder.