Virginia Nordback
Portfolio Manager, Man GLG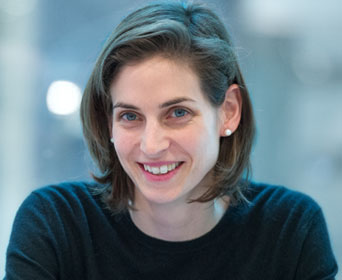 Virginia Nordback is a portfolio manager at Man GLG, focused on global equities as well as dedicated responsible investment strategies.
Virginia joined Man GLG in 2016. Prior to joining Man GLG, Virginia spent two years at Berenberg as an equity research analyst with a focus on Scandinavian, German and Swiss companies. She also worked at Powe Capital Management as a European equity research analyst. Virginia started her analytical career with Deutsche Bank in 2003.
Virginia holds a Bachelor of Arts from Yale University as well as an MBA from INSEAD.

Source and Copyright: Citywire. Virginia Nordback is + rated by Citywire for her rolling 3 year risk-adjusted performance, for the period 01 September 2019 to 31 August 2022.