Stephen Harget, CFA
Portfolio Manager, Man GLG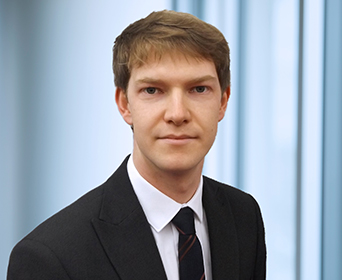 Stephen Harget is a Portfolio Manager in the Japan CoreAlpha team, focusing on sectors with a capital goods bias, with the main areas of interest being steel and other metals, wholesale trading companies, as well as precisions and telecoms.
Stephen joined the Japan CoreAlpha team in August 2015.
He has a BSc in Mathematics and Finance from the University of York and is a CFA charter holder.

Source and Copyright: Citywire. Stephen Harget is AA rated by Citywire for his rolling 3 year risk-adjusted performance, for the period 01 March 2020 to 28 February 2023.