Sophie Rossini
Senior Business Manager, Man AHL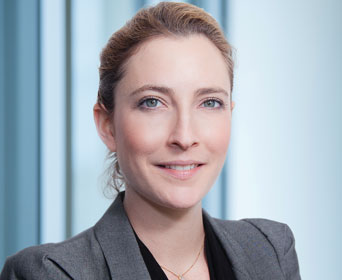 Sophie Rossini is a Senior Business Manager at Man AHL. She is responsible for supporting the senior management team in the operational and strategic management of Man AHL.
Sophie has been in this role since July 2018. She was previously with Man FRM, where she was the Sector Head of Relative Value strategies. Prior to joining Man Group in August 2008, she was at Atlas Capital.
Sophie holds an MA in Banking and Financial Techniques from the Paris Assas University.