Slavi Marinov
Head of Machine Learning, Man AHL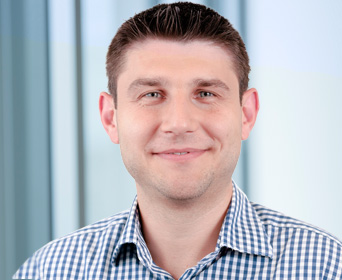 Slavi Marinov is Head of Machine Learning at Man AHL, responsible for everything from hardware through research frameworks to live trading strategies.
Prior to joining Man AHL in 2014, he was Co-founder and Vice President of Engineering for a natural language processing fintech start-up, and before that he performed various senior software engineering and product management roles.
Slavi holds a BSc in Computer Science and a Silver Medal from the Balkan Olympiad in Informatics.