Samantha Rosenstock
Head of Investment Research, Man FRM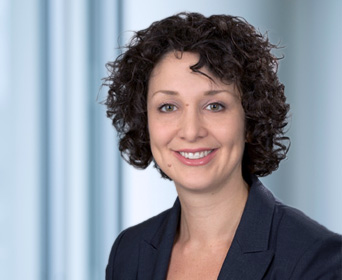 Samantha Rosenstock is Head of Investment Research responsible for external manager selection and analysis across hedge funds, private credit and private equity at Man FRM. She also leads the research efforts for ESG- and impact-focused strategies and customised solutions supportive of the UN SDG Goals. She is a member of the Man FRM Investment Committee.
Prior to joining Man FRM in 2018, Samantha was the Head of Alternative Investments at the State of New Jersey, Department of the Treasury, Division of Investment. In this role, Samantha oversaw manager research and due diligence and managed the pension's strategic private equity and credit partnerships. Prior to joining the State of New Jersey, Samantha spent seven years as a member of the hedge fund team at PineBridge Investments, formerly AIG Asset Management. Samantha started her career as a model developer and trader at R.G. Niederhoffer Capital Management, a short-term systematic hedge fund.
Samantha holds a BA in Mathematics from Wesleyan University. She is a board member of the Investment Management Due Diligence Association ('IMDDA') and a member of the AIMA Alternative Credit Council Investor and Asset Manager Forum.