Rory Powe
Portfolio Manager, Man GLG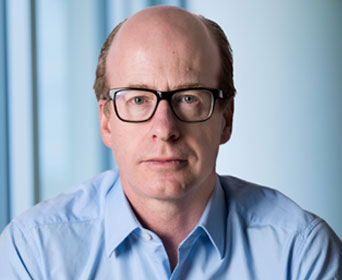 Rory Powe is a portfolio manager at Man GLG, focused on global equities as well as dedicated responsible investment strategies.
Rory joined Man GLG in July 2014. Prior to this, he founded Powe Capital Management ('PCM') in 2001, where he managed its European funds for 12 years. Before founding PCM, Rory was a global partner at Invesco and ran its flagship continental European strategy for 10 years.
Rory graduated from Trinity College, Oxford University, in 1985 with a BA (Hons) in Modern History.