Rolf Jaeckli
Head of US Residential Equity, Man GPM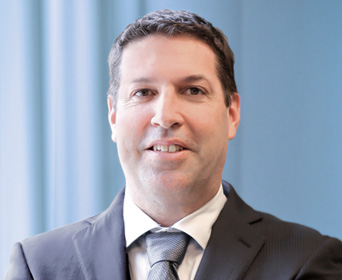 Rolf Jaeckli is a Managing Director, Head of US Residential Equity ('Man GPM'), responsible for the investment and risk management of a portfolio of more than 4,000 single-family rental properties, and oversight of the firm's acquisition and asset management teams.
Prior to joining Man GPM in 2018, he spent 13 years at TIAA Asset Management, latterly as Vice President of Business Strategy and Investment Product Research.
Rolf holds an MBA from Loyola Marymount University and a BA from UCLA.