Philipp Ustinov
Principal Quant, Man Group Central Trading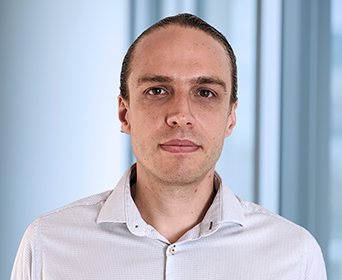 Philipp Ustinov is a principal quant at Man Group's Central Trading division, responsible for price impact research and trading optimisation across various asset classes traded by the company.
Prior to joining Man Group in September 2016, Philipp was a senior analyst at Cambridge Systems Associates. He started his career as a quantitative analyst at Interstock.
Philipp holds a PhD in the Theory of Probability from Lomonosov Moscow State University.