Otto Hamaoui
Director of Portfolio Management, Man AHL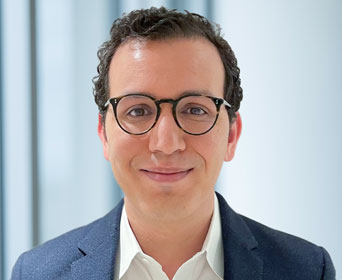 Otto Hamaoui is Director of Portfolio Management at Man AHL, responsible for all portfolio construction, management and optimisation at Man AHL. He is also a member of Man AHL's investment and management committees. He was previously Deputy Head of Equities Research, having joined in 2016 to build out the medium frequency cash equities trading effort.
Prior to joining Man AHL, Otto spent five years at Morgan Stanley in various equity derivatives roles, developing and running quantitative trading models.
He holds a Master's degree in Applied Maths from École Centrale Paris and Master's degree in Quantitative Finance from Université Denis Diderot Paris 7.