Nick Clarke
Head of Portfolio Management Technology, Man AHL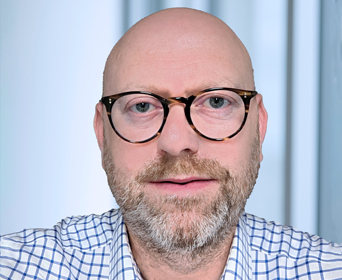 Nick Clarke is Head of Portfolio Management Technology at Man AHL. His team is responsible for the systems that perform the portfolio management functions for funds run by Man AHL.
Prior to joining Man Group in 2005, Nick was at Brevan Howard from inception. Prior to that, he was a quant and trader at Citigroup.
Nick holds a PhD in Computational Fluid Dynamics from Southampton University and a BSc (1st class) in Mathematics from the University of Bristol.