Neil Sharma
Lead Data Science Analyst, Man Group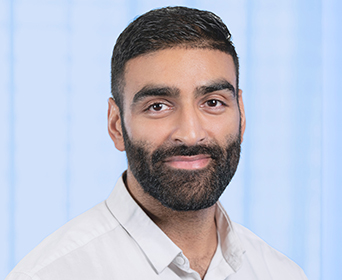 Neil Sharma is lead data science analyst at Man Group. In this role, he oversees the data science analyst team, partnering with investment research and technology teams to guide the evaluation of new datasets and data platform initiatives.
Neil joined Man Group in 2016.
Neil holds a BEng in Electronic Engineering and Computer Science from Aston University.