Mickael Nouvellon, CFA
Senior Portfolio Manager, Man Numeric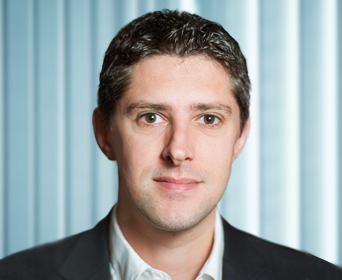 Mickael Nouvellon is a senior portfolio manager at Man Numeric. He leads the day-to-day management of emerging markets and Asia portfolios and assists in managing other strategies within the group. Mickael is also involved in the research efforts of the group to improve the processes and models used by the team.
Prior to joining Man Numeric in 2014, Mickael was a portfolio manager at Disciplined Alpha and in the Canadian Active and Global Enhanced groups at State Street Global Advisors.
Mickael received a bachelor's degree in economics and a master's degree in computational finance from the University of Montreal, as well as a French degree in engineering from the National School of Statistics and Information Analysis. He is also a CFA charterholder.

Source and Copyright: Citywire. Mickael Nouvellon is A rated by Citywire for his rolling 3 year risk-adjusted performance, for the period 01 August 2020 to 31 July 2023.