Michael Scott, CFA
Lead Portfolio Manager, Man GLG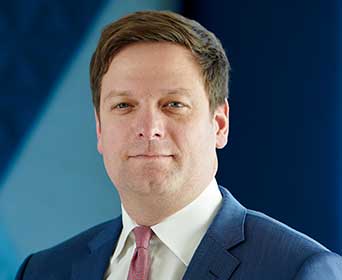 Michael ('Mike') Scott is a Lead Portfolio Manager at Man GLG, focused on global high yield and credit opportunities.
He began his career at Cazenove Capital Management in 2005 before moving to Schroders in 2006. Mike initially spent four years as a European industrials credit analyst covering investment grade and high yield and went on to become the lead high yield portfolio manager.
Mike graduated from Oxford University and is a CFA Charterholder.

Source and Copyright: Citywire. Michael Scott is AAA rated by Citywire for his rolling 3 year risk-adjusted performance, for the period 01 September 2019 to 31 August 2022.