Matthew Moniot
Co-Head of Credit Risk Sharing, Man GPM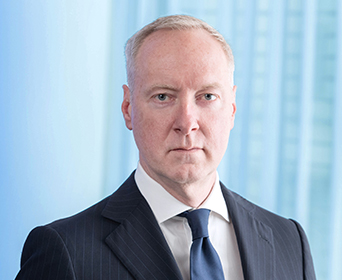 Matthew Moniot is Co-Head of Credit Risk Sharing ('CRS') at Man GPM, responsible for strategy and portfolio management.
Prior to joining Man GPM in 2022, Matthew founded Elanus Capital Management in 2010 and acted as its Chief Investment Officer, managing bank, speciality finance and insurance risk sharing transactions. He has also previously managed global financials portfolios at Millennium Management and Lehman Brothers. Prior to this, Matthew performed economist, analyst, trader, and portfolio manager roles in the investment banking and hedge fund sectors.
Matthew holds a B.A. in International Relations from John Hopkins University and an M.A. from the Institute of Latin American Studies at the University of Texas at Austin where he studied development economics.