Martin Luk
Quant Researcher, Man AHL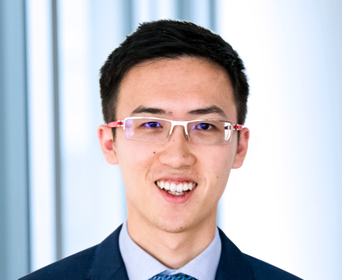 Martin Luk is a quant researcher at Man AHL, responsible for developing systematic strategies, with a focus on statistical techniques applied to liquid macro asset classes. He is part of AHL's research effort into the application of large language models (LLMs) in research and across the wider firm. 
Previously, Martin was a graduate analyst, working in investment risk and research roles across Man Group's investment engines. He joined Man Group in 2019. 
Martin holds a BA Hons in Economics from the University of Cambridge.