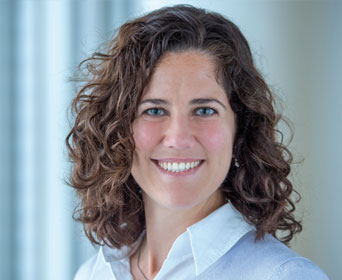 Kate Straker is Chief Operating Officer of Man AHL. She is responsible for Man AHL's non-investment functions, including product strategy, project management, trade monitoring and the implementation of changes to the trading system.
Kate joined Man Group in 2006 and has worked in a number of different roles, including product development and operations.
Kate qualified as an ACA with PKF (UK) LLP, which is now part of BDO LLP, and holds a BSc (First Class) in Pathology and Microbiology from the University of Bristol.