Jose Wynne, PhD
Portfolio Manager, Man GLG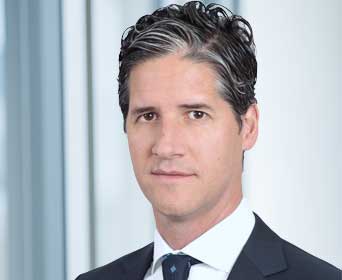 Jose Wynne is a Portfolio Manager on the GLG Emerging Markets Debt team.
Jose joined Man GLG from Barclays where he was Managing Director, Head of FX Research for the past four years. Prior to this, he worked within the North America FX Strategy team as well as spending time as a Senior Emerging Markets Strategist. Prior to his time at Barclays, Jose started his investment career as Vice President, Economic and Market Analyst before moving into the position of Director, Senior LatAm Strategist at Citigroup.
Jose was an Associate Professor at the Fuqua School of Business for five years and holds a PhD in Economics from UCLA, as well as a BA in Economics from UNLP, Argentina.

Source and Copyright: Citywire. Jose Wynne is A rated by Citywire for his rolling 3 year risk-adjusted performance, for the period 01 May 2020 to 30 April 2023.