Jonathan Imundo, CFA
Co-Head of Credit Risk Sharing, Man GPM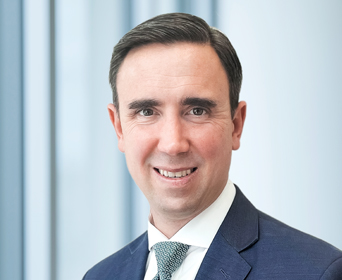 Jonathan Imundo is Co-Head of Credit Risk Sharing ('CRS') at Man GPM.
Prior to joining Man GPM in 2022, Jonathan served as President of Elanus since 2019 where he was responsible for origination and client engagement. He has also spent more than 16 years at Barclays and its predecessor Lehman Brothers where he was a Managing Director responsible for the origination and distribution of the CRS platform for Barclays.
Jonathan holds a Bachelor's of Science degree in Finance from Tulane University and is a CFA charterholder.