Jonathan Daffron
Deputy Head of Investment Risk, Man FRM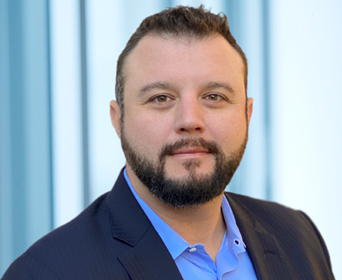 Jonathan Daffron is Deputy Head of Investment Risk at Man FRM. He is responsible for monitoring market risk at the manager and portfolio levels for investments in hedge fund managers and investment risk due diligence for new managers. Jonathan is also a member of Man FRM's Risk Committee.
Prior to joining Man FRM in 2020, Jonathan was a risk manager at Goldman Sachs for 17 years, where he was most recently the Global Head of Market Risk for the Investment Management Division.
Jonathan holds a Bachelor's degree from Johns Hopkins University, where he majored in International Studies and German.