Jon Bannister
Head of Data Science Engineering, Man Group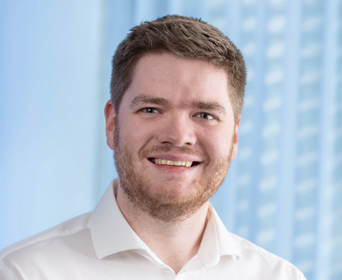 Jon Bannister is Head of Data Science Engineering at Man Group, focusing on building platforms to onboard, analyse and monitor multi-terabyte-scale datasets. He also co-ordinates the 'Jupyter Notebooks at Man Group' committee, ensuring that Man Group's internal research environment is up-to-date with the cutting edge of Project Jupyter.
Jon joined Man Group in 2017. Before that, he worked at KCG Holdings and Bank of America Merrill Lynch.
Jon holds a Master's degree in Computer Science from the University of Bristol.