Jeremy Wee, CFA
Senior Portfolio Manager, Man Numeric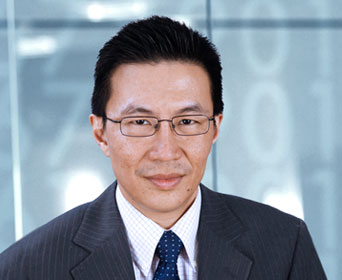 Jeremy Wee is a senior portfolio manager at Man Numeric. He leads the day-to-day management of the US and global portfolios and assists in managing other strategies. Jeremy also conducts research on model and process improvements for these strategies. He is also a member of the Man Group Responsible Investment Committee.
Prior to joining Man Numeric in 2014, he was a portfolio manager at Batterymarch Financial Management for emerging markets and global managed volatility strategies. Prior to that, Jeremy held portfolio management and quantitative research roles at Blackstone and Citigroup Asset Management.
Jeremy received a bachelor's degree in computer engineering from the University of Michigan and an MBA from the Massachusetts Institute of Technology Sloan School of Management. Jeremy is a CFA charterholder.