Jeffrey Atherton
Head of Japanese Equities, Man GLG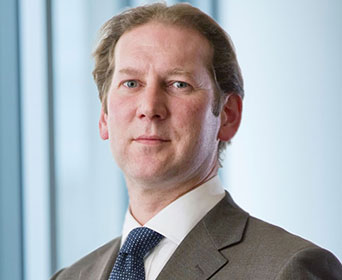 Jeffrey ('Jeff') Atherton is head of Japanese Equities and leads the Japan CoreAlpha team. Jeff has managed Japanese funds since 1990, holding senior positions at Insight Investment, SGAM, TCW and Equitable Life. He spent five years as partner and co-manager of Stratton Street Capital's Japanese hedge fund strategies.
Jeff joined the Japan CoreAlpha team in March 2011 and took over as lead portfolio manager in January 2021. He has over 30 years of experience in Japanese equities.
Jeff has a BA in Economics from the University of Sheffield and started his career at Sun Life of Canada in 1987.

Source and Copyright: Citywire. Jeffrey Atherton is AA rated by Citywire for his rolling 3 year risk-adjusted performance, for the period 01 May 2020 to 30 April 2023.