Giuliana Bordigoni
Director of Specialist Strategies, Man AHL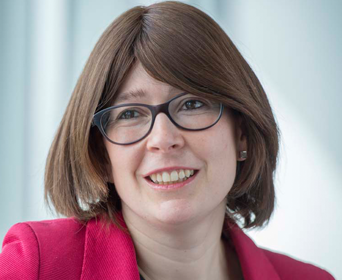 Giuliana Bordigoni is Director of Specialist Strategies and a member of Man AHL's management and investment committees.
She has held several positions since joining Man AHL in 2007, including Head of Alternative Markets and Director of Fixed Income, where she has made significant contributions to Man AHL's managed futures and Evolution portfolios.
Giuliana holds a PhD in Mathematics and Applications from Politecnico of Milan and a Master of Advanced studies in Finance from ETH and University of Zurich.