Eric Atlas
Head of US Residential Debt, Man GPM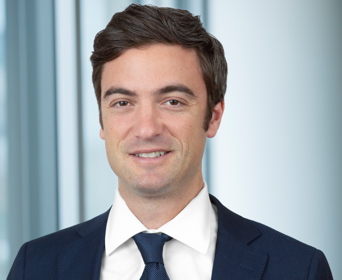 Eric Atlas is Head of US Residential Debt at Man Global Private Markets ('Man GPM'). He is responsible for overseeing the US residential debt business, including origination, underwriting and execution of real estate loans.
Prior to joining Man GPM in December 2019, Eric was a portfolio manager at 1Sharpe Capital, an investment manager focused on the US bridge loan space between 2018 and 2019. Before that, he worked at Cerberus Capital Management in the residential credit group and related portfolio companies for more than 10 years, most recently as portfolio manager of a single family rental portfolio.
Eric holds a Bachelors' degree from the University of Pennsylvania.