Emily Badger, CFA
Portfolio Manager, Man GLG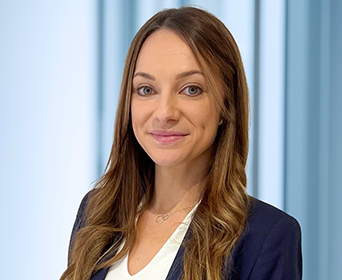 Emily Badger is a Portfolio Manager in the Japan CoreAlpha team. She has developed a research focus on sectors including chemicals and real estate. Additional areas of research interest include sectors with a consumer goods bias such as retail and logistics. Emily joined the Japan CoreAlpha team in August 2015.
She has a BSc in Chemistry from the University of York and is a CFA charter holder and has also achieved the CFA Institute Certificate in ESG Investing.

Source and Copyright: Citywire. Emily Badger is AAA rated by Citywire for her rolling 3 year risk-adjusted performance, for the period 01 August 2020 to 31 July 2023.