Emidio Sciulli
Director of Fast Trading Strategies, Man AHL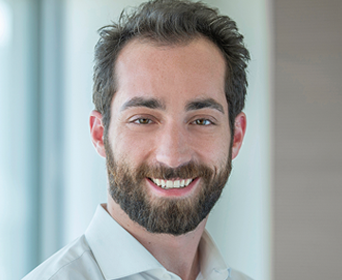 Emidio Sciulli is Director of Fast Trading Strategies at Man AHL, where he oversees research in fast frequency strategies, liquidity provision strategies and trading optimisation across all asset classes. He is also part of Man AHL's management committee. He was previously Head of Short-Term Research, where he developed fast frequency capabilities across fixed income, currencies, and commodities.
Emidio joined Man AHL in 2008 and has held several other positions, including serving as Head of FX and Deputy Head of Commodities, where he led the development of macro, fundamental and technical signals. He has also contributed in developing cross-asset systematic fundamental models within Man AHL's non-directional research team.
Emidio holds a BSc in Economics from Bocconi University in Milan and an MSc in Financial Economics from Oxford University.