Emidio Sciulli
Director of Fast Trading Strategies, Man AHL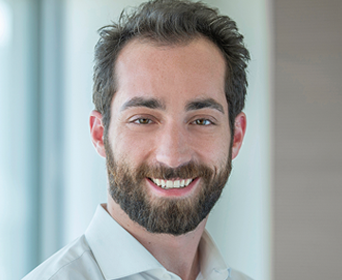 Emidio Sciulli is Director of Fast Trading Strategies and a member of Man AHL's management and investment committees.
Emidio oversees research, development and portfolio management of AHL's fast alpha strategies, liquidity making and taking strategies across all asset classes and is responsible for wider trade optimization across all AHL trading flow. He created the Fast Trading unit at Man AHL in 2013 and has been developing it since.
Previously, he held several other positions, including serving as Head of FX and Deputy Head of Commodities, where he led the development of macro, fundamental and technical signals across Currencies and Commodities. He joined Man AHL in 2008 as researcher in the quant macro area.
Emidio holds a BSc in Economics from Bocconi University in Milan and an MSc in Financial Economics from Oxford University.