Chris Bright
Business Analyst, Man Group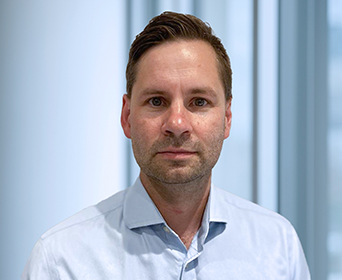 Chris Bright is a Business Analyst in Trading Platform Technology, part of the Trading Platform & Core Technology team at Man Group.
Prior to joining Man Group in 2018, Chris worked as a Business Analyst at HSBC. Previously, he was a business analyst at Credit Suisse and started his career as a developer for UBS.
Chris holds a MEng in Computer Science from the University of Warwick.