Ceci Kurzman
Independent Non-executive Director and Designated Employee Engagement NED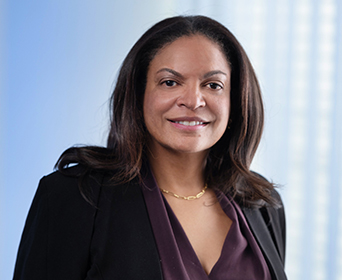 Appointed
February 2020.
Background and career
Ceci was Vice President of Global Marketing for Epic Records at Sony Music Entertainment and prior to this, held various positions at Arista Records where she led marketing and artist development functions.
Areas of expertise and contribution
Deep knowledge of marketing, brand management and technology, specifically digital media and digital endorsement and significant experience with company launches and funding growth stage businesses.
Material external positions
Founder and President of the Nexus Management Group
Non-executive Director of Warner Music Group
Non-executive Director of Lanvin Group