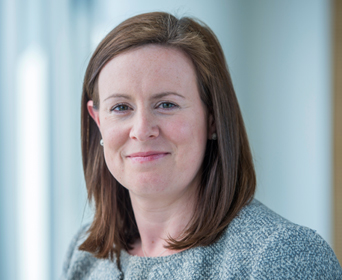 Carol Ward is Head of Solutions for Man Group, responsible for driving growth across the business. Carol helps clients to achieve their outcomes through the firm's extensive investment platform, powered by Man Group's diverse investment engines combined with FRM's external manager selection capabilities. In addition, she is also a co-lead of the firm's Responsible Investment platform, responsible for oversight and business management.
Carol was previously President and Chief Operating Officer of Man GLG. Prior to joining Man GLG Carol was at Man AHL, where she held a number of roles, most recently as Chief Operating Officer. Prior to joining Man Group in 2010, she worked at Fidelity International.
Carol gained a BSc in Business Information Systems from National University of Ireland, Cork. She is a Trustee of the Man Group Charitable Trust.