Ben Zhao, PhD
Quantitative Researcher, Man Numeric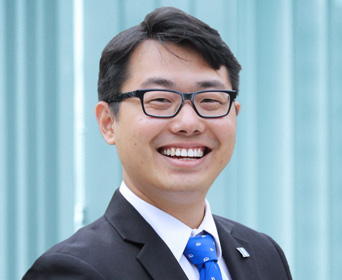 Ben Zhao is a quantitative researcher at Man Numeric.
Prior to joining Man Numeric in 2017, Ben worked as a quantitative trading strategist at Grantham Mayo Van Otterloo in Boston.
Ben graduated from Duke University with a doctorate degree in economics with a concentration in financial econometrics. In addition, he received a master's degree in economics from Duke University and a bachelor's degree in mathematics and economics from University of Wisconsin-Madison.