Barry Fitzgerald
Co-Head of Front-Office Engineering, Man Group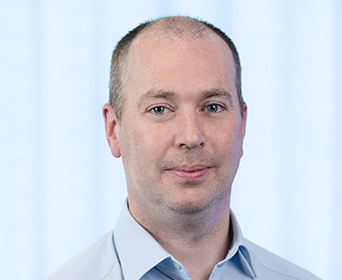 Barry Fitzgerald is Co-Head of Front-office Engineering at Man Group. He is jointly responsible for all alpha generating technology delivered to Man Group's investment engines; overseeing Man AHL, Man GLG, Man Numeric, Man GPM and Man Solutions research and trading systems, Man Group's central trading technology and quant platform teams; and working closely with the research and operations teams within Man Group.
Barry joined Man Group in 2008, initially working on the firm's ecommerce operations. Since then, he has worked in a number of areas at Man Group, including trading cost analysis, risk, portfolio construction, ESG and technology tools for discretionary portfolio managers.
Barry holds a BA Mod in Computational Physics from Trinity College Dublin and a Higher Diploma in Mathematical Modelling from University College Cork.